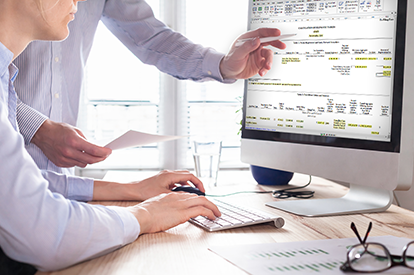 Streamline financial reporting with compliance software that fits your organization.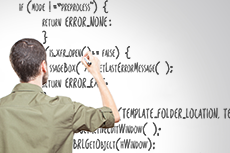 Develop a large range of scripts and programs using a new structured scripting language.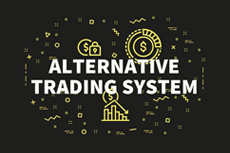 Learn more about the newest EDGAR form and get the tools to file it.
LDC #118: Bulk Filings Part 3
This week we will add a few more features to the bulk filing script. Now that Steve has filled in the code to create a bulk filing we can add the finishing touches to increase performance, check that the filing size is within acceptable limits, and improve the user interface. If you haven't read the previous posts, here are the links to part one and two.
Posted: January 11, 2019 4:09 pm by David Theis in Development
XBRL US Data Quality Releases Eighth Ruleset for Comment
January 10, 2019 4:14 pm – The XBRL US Center for Data Quality has released the eighth set of rules and is seeking comment during a public exposure period ending February 1, 2019. The two rules in this release are for both the US-GAAP and IFRS taxonomies. [...]