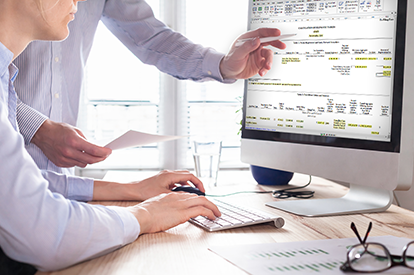 Streamline financial reporting with compliance software that fits your organization.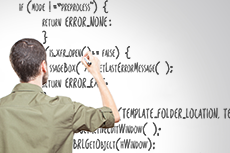 Develop a large range of scripts and programs using a new structured scripting language.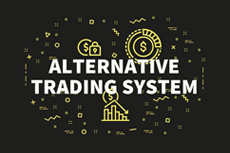 Learn more about the newest EDGAR form and get the tools to file it.
LDC #132: Adding Edit Functionality to the Page Break Manager
Last year, I wrote a series of blog posts on a Page Break Manager tool for GoFiler. It allowed users to save page breaks into a style template, rename them, and delete them. One feature was conspicuously absent though, the ability to edit a page break. Well, it seems like now would be a good time to rectify that mistake! This blog post is going to go over how to add the edit function to this script. It's also a really good example of code should be written in a fairly modular fashion, because it makes it a lot easier to come back in and edit things later. I wrote this seven months ago, I don't really remember how a lot of the functions work exactly. Things like reading the file into a data table, or saving the file back out, are somewhat complicated, and while I'm sure I could figure out how it's working, there's really no need to, since those are self-contained functions within the script. I don't need to know how they work really, as long as they do what they're supposed to do I can simply re-use them in this new function without a problem.
Posted: April 19, 2019 5:30 pm by Steven Horowitz in Development
LDC #131: Building a Section 16 Data Scraper, Part 4: Dialog
April 12, 2019 5:47 pm – It?s time to finish up our full script for our Section 16 data scraper. In the first three parts of this series we completed a base script that would go out to the SEC?s website, download all of the filings from a particular CIK, cache all of the Section 16 filings, find all of the reported transactions, put those transactions into a CSV file, and then read all of those transactions and figure out which of those transactions are current holdings. This week we are going to finish up by creating a dialog and adding our script functionality into the dialog. [...]