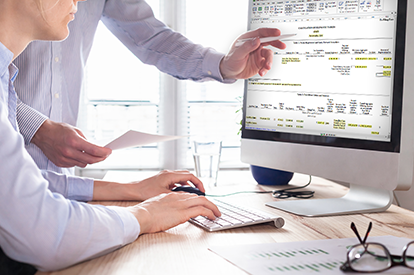 Streamline financial reporting with compliance software that fits your organization.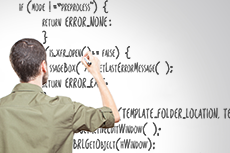 Develop a large range of scripts and programs using a new structured scripting language.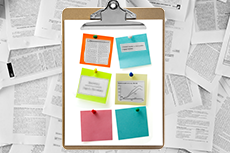 Employ a suite of simple apps to manage and monitor the Windows clipboard.
IFRS Foundation Proposes Update to the IFRS Taxonomy 2018 (IFRS 13 Common Practice)
The IFRS Foundation has published a proposed update to the IFRS Taxonomy 2018, Common Practice (IFRS 13 Fair Value Measurement). This Proposed Update is one of multiple updates released throughout the year to reflect amendments to International Financial Reporting Standards. The updates can represent changes to common practice elements, taxonomy architecture, or annual improvements that may include refinements to taxonomy data models in order to support consistent tagging or improvements that better reflect presentation and disclosure requirements.
Posted: October 19, 2018 5:23 pm by The Novaworks Team in Filer News
LDC #107: All Our Filings In a Row
October 19, 2018 5:04 pm – Keeping track of EDGAR filings is similar. If you keep track of filings that you?re doing as you go along, you have a running count of filings. Sometimes things change, though. Maybe you need to change the way that you?re storing filings, or have to move systems. GoFiler does a pretty decent job keeping track of filings using its mailbox feature, but if you want to search through filings or filter them out, your best bet is to export the data. [...]
LDC #106: RSS Monitor
October 12, 2018 4:46 pm – In this week's blog we are going to create a simple background task that monitors the SEC's RSS feed for any filings for a specific CIK. [...]