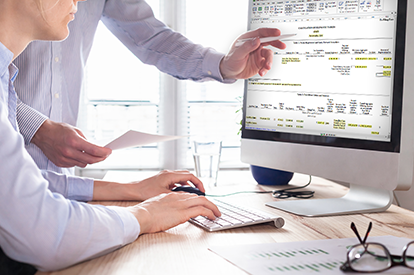 Streamline financial reporting with compliance software that fits your organization.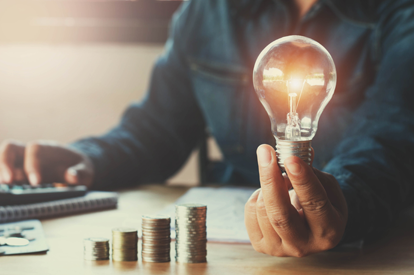 Learn more about Novaworks' newest offering – created for FERC XBRL.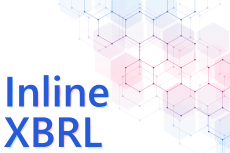 Learn more about Inline XBRL reporting requirements and how to create Inline XBRL using GoFiler.
SEC Adopts Rule Improvements to Inhibit the Use of Misleading Investment Fund Names
On September 20th, the SEC adopted amendments to Rule 35d-1 under the
Investment Company Names Rule of 2001
(Names Rule) to address certain broad categories of investment company names that may mislead investors about an investment company's investments and risks. For a business development company (BDC) or a registered investment company, the name of its firm is a key marketing tool for the fund, and it provides investors with decision-useful information about the fund. The amendments to the Names Rule, which were proposed in May 2022, are expected to help to ensure that the rule continues to meet its main objective of investor protection.
Posted: September 26, 2023 7:30 am by LeAnn Dey in SEC, Investment Management, Investor Education