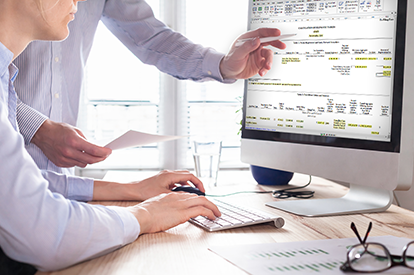 Streamline financial reporting with compliance software that fits your organization.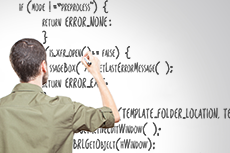 Develop a large range of scripts and programs using a new structured scripting language.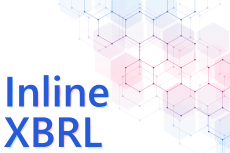 Learn more about Inline XBRL reporting requirements and how to create Inline XBRL using GoFiler.
Notice Regarding HTML with Long Lines and Duplicate Filings
Please be aware that there are two significant issues that are currently affecting filers: a) issues with HTML code generated by software other than GoFiler that can result in data loss if the HTML code contains no line returns; and b) SEC changes to the EDGAR system that are affecting the filing and acceptance response time and performance. The first issue has been addressed in a hotfix for GoFiler, which you can download and install by following the instructions in this notice. The second is not a problem with GoFiler but rather a general problem with the SEC changes to the EDGAR system. More information on that is also available in this notice.
Posted: July 31, 2020 5:13 pm by The Novaworks Team in Filer News, Novaworks News
July 30, 2020 10:50 am – The SEC's Division of Economic and Risk Analysis has released its analysis of custom tag usage in financial filings using the IFRS taxonomy submitted to the SEC. [...]