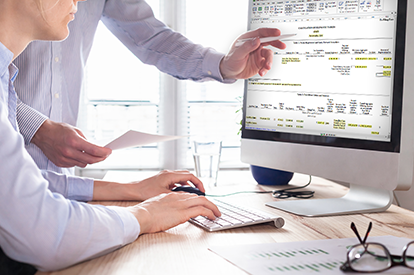 Streamline financial reporting with compliance software that fits your organization.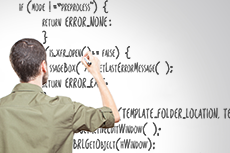 Develop a large range of scripts and programs using a new structured scripting language.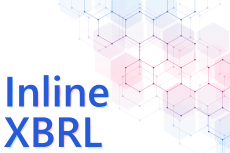 Learn more about Inline XBRL reporting requirements and how to create Inline XBRL using GoFiler.
SEC Releases Observations on Form 8-K Document Period End Date
On September 23rd, the SEC's staff of the Division of Economic and Risk Analysis (DERA) issued some information concerning Form 8-K and the Document Period End Date. DERA observed that some filers have designated the filing date of Form 8-K in XBRL and Inline XBRL submissions as the Document Period End Date. Other filers, however, have used the filing date from a previously submitted Form 8-K or a date that is unrelated to the reported event.
Posted: September 24, 2020 2:41 pm by The Novaworks Team in SEC News, Filing Help, Filer News