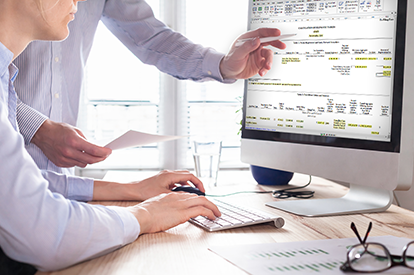 Streamline financial reporting with compliance software that fits your organization.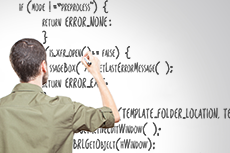 Develop a large range of scripts and programs using a new structured scripting language.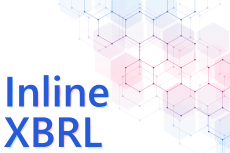 Learn more about Inline XBRL reporting requirements and how to create Inline XBRL using GoFiler.
Corporation Finance Disclosure Guidance Topic: Coronavirus (COVID-19)
On March 25th, the SEC's Division of Corporation Finance released Guidance Topic No, 9, which focuses on guidance for disclosure given the impacts of the ongoing coronavirus pandemic. This guidance provides the Division of Corporation Finance's current views regarding disclosure and other securities law obligations that companies should consider in light of business and market disruptions. The Division of Corporation Finance reminds readers that this guidance is not a rule, regulation, or statement of the SEC. Like all staff guidance, the advice has no legal force or effect. It does not alter or amend applicable law, and it creates no new or additional obligations for any person.
Posted: March 30, 2020 3:47 pm by The Novaworks Team in SEC News, Filing Help, Filer News