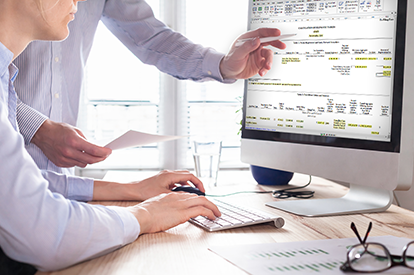 Streamline financial reporting with compliance software that fits your organization.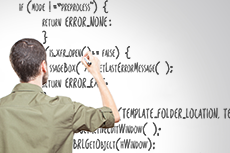 Develop a large range of scripts and programs using a new structured scripting language.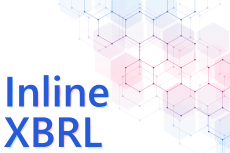 Learn more about Inline XBRL reporting requirements and how to create Inline XBRL using GoFiler.
FERC Presents the 2020 Annual Report on Enforcement
The FERC released its 2020 Annual Report on Enforcement, the fourteenth such report, on November 19, 2020. Prepared by FERC's Office of Enforcement (OE), the report provides information about the office's activities over the last fiscal year, including activities performed by the office's Divisions of Investigations (DOI), Audits and Accounting (DAA), and Analytics and Surveillance (DAS). The report also summarizes audits, litigation filings, and settlements which were approved by the FERC and are publicly available.
Posted: December 1, 2020 10:42 am by The Novaworks Team in FERC News
November 25, 2020 5:58 pm – The SEC will be closed Thursday, November 26 in observance of Thanksgiving Day. The EDGAR System will not receive, process or accept filings on this day. [...]