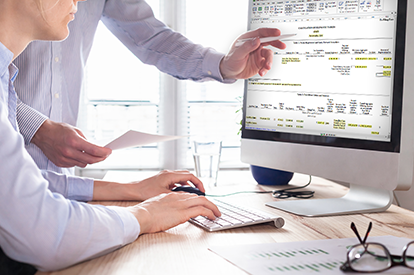 Streamline financial reporting with compliance software that fits your organization.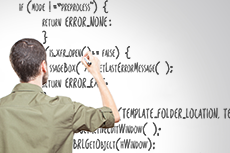 Develop a large range of scripts and programs using a new structured scripting language.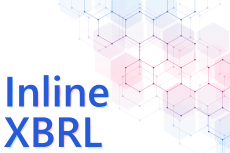 Learn more about Inline XBRL reporting requirements and how to create Inline XBRL using GoFiler.
LDC #165: A Quick Web Link Builder
While the Novaworks tools are principally used for EDGAR, sometimes there are non-EDGAR things to do. One of my activities is maintaining a website for a not-for-profit group supporting amateur radio. As part of my duties, the front page of the site has a section on recent non-club news which requires me to perform a little research and then add the links to the page. This script helps reduce the time to create the links.
Posted: January 24, 2020 5:16 pm by The Novaworks Team in Development
EDGAR 20.1 Security Changes
January 20, 2020 4:59 pm – As part of security enhancements in the forthcoming EDGAR 20.1 release, the SEC will no longer accept connections to the EDGAR system that do not follow the TLS 1.2 standard. [...]