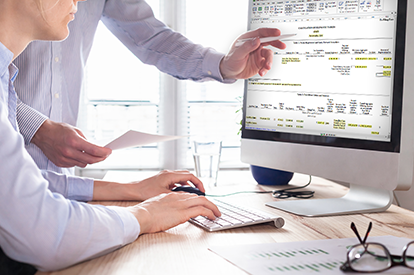 Streamline financial reporting with compliance software that fits your organization.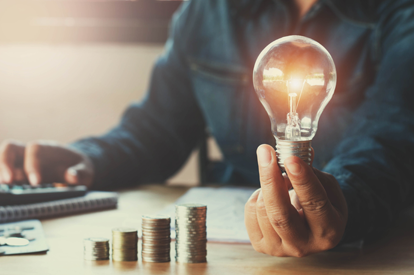 Learn more about Novaworks' newest offering – created for FERC XBRL.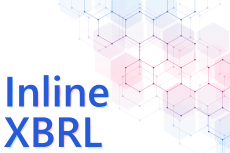 Learn more about Inline XBRL reporting requirements and how to create Inline XBRL using GoFiler.
SEC Applies New Rate Control Limits to EDGAR Websites
On July 27, 2021, the SEC began limiting automated searches to no more than 10 requests per second no matter the number of machines used to submit requests. This measure ensures that automated searches will not affect other users' capability to access EDGAR websites, including
EDGAR Company Database
and
EDGAR Portal
. As stated in the agency's Internet Security Policy, automated tools or "unclassified" bots are not permitted to crawl agency websites. Requests that are deemed part of an automated tool or unclassified bot and exceed 10 requests per second will be managed to guarantee equal access for all users.
Posted: July 29, 2021 9:34 am by The Novaworks Team in EDGAR News
XBRL US to Host a Virtual Seminar to Discuss API Update
July 27, 2021 10:35 am – XBRL US will host a webinar on August 11, 2021 to share updates made to the XBRL Filed Data Add-in for Excel and to discuss recent revisions to XBRL API documentation, Tools for SEC Filers, and resources on XBRL US' Data Community page. [...]