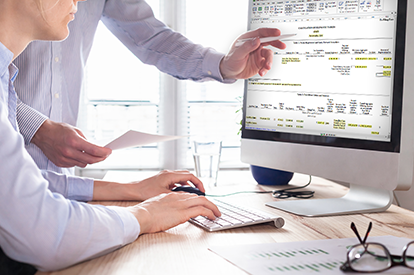 Streamline financial reporting with compliance software that fits your organization.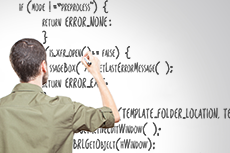 Develop a large range of scripts and programs using a new structured scripting language.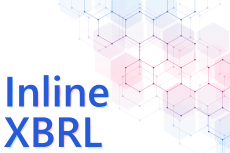 Learn more about Inline XBRL reporting requirements and how to create Inline XBRL using GoFiler.
Removal of Investment Schedule (INVEST) Taxonomies
The SEC Office of Structured Disclosure has announced that the 2012 and 2013 INVEST taxonomies will no longer be supported by EDGAR as of the EDGAR release currently scheduled for March 9, 2020. These taxonomies were intended for use in the voluntary filing program. The voluntary filing program has ended, so support for these taxonomies will be removed.
Posted: February 17, 2020 4:01 pm by The Novaworks Team
SEC Proposes to Modernize and Enhance Financial Disclosures
February 4, 2020 1:50 pm – The SEC has proposed amendments to modernize, simplify, and enhance particular financial disclosure requirements in Regulation S-K, which would eliminate duplicative disclosures and update and enhance Management's Discussion and Analysis (MD&A) information. [...]