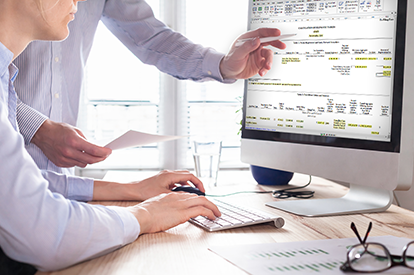 Streamline financial reporting with compliance software that fits your organization.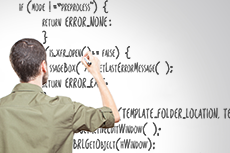 Develop a large range of scripts and programs using a new structured scripting language.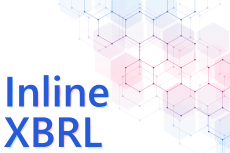 Learn more about Inline XBRL reporting requirements and how to create Inline XBRL using GoFiler.
SEC Adopts Temporary Final Rule to Address Form ID Notarization Challenges
The SEC and its staff recognize that the COVID-19 public health crisis has presented challenges for some entities and individuals who require initial access to file through the EDGAR system, particularly those applicants who have experienced trouble obtaining notarization of the authorized signature on the Form ID application. This notarization process is required by Rule 10(b) of Regulation S-T.
Posted: March 27, 2020 2:46 pm by The Novaworks Team in SEC News, Filing Help, Filer News
Form ID and Notorization Issues
March 24, 2020 4:06 pm – The SEC is addressing Form ID notorization issues and other issues with notorization that will impact access to information on the EDGAR system during the COVID-19 pandemic. [...]