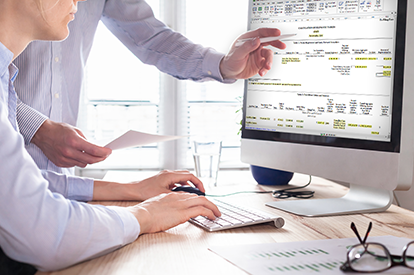 Streamline financial reporting with compliance software that fits your organization.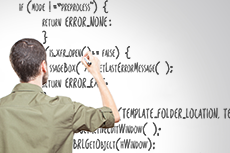 Develop a large range of scripts and programs using a new structured scripting language.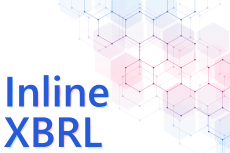 Learn more about Inline XBRL reporting requirements and how to create Inline XBRL using GoFiler.
EDGAR 20.1 Security Changes
As part of security enhancements in the forthcoming EDGAR 20.1 release, the SEC will no longer accept connections to the EDGAR system that do not follow the TLS 1.2 standard. Since the GoFiler family of products uses Microsoft's Security Support Provider Interface to connect to the EDGAR system, support for TLS 1.2 in the application is based on the current Windows operating system and Internet Explorer.
Posted: January 20, 2020 4:59 pm by The Novaworks Team in SEC News, Filer News, Information Technology