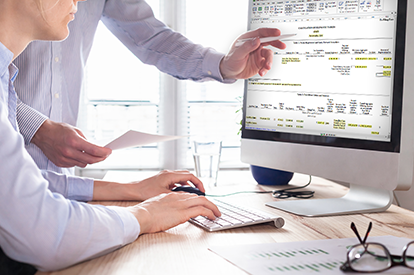 Streamline financial reporting with compliance software that fits your organization.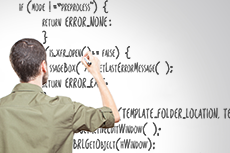 Develop a large range of scripts and programs using a new structured scripting language.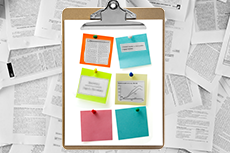 Employ a suite of simple apps to manage and monitor the Windows clipboard.
SEC Releases Report On Investor Testing
As part of the SEC's ongoing efforts to help address investor confusion about the nature of their relationships with investment advisers and broker-dealers, the SEC's Office of the Investor Advocate released a report on investor testing to the public on November 7th. This report was conducted by the RAND Corporation and was based on investor testing feedback on a sample Relationship Summary issued in April 2018 as part of a package of proposed rulemakings and interpretations that were designed to enhance the quality and transparency of investors' relationships with investment industry entities.
Posted: November 15, 2018 2:52 pm by The Novaworks Team in SEC News
SEC Enforcement Division Issues Report on FY 2018 Results
November 9, 2018 9:44 am – The SEC's Enforcement Division issued its annual report of its ongoing efforts to protect investors and market integrity on November 2nd, 2018. The report highlights several significant actions and initiatives that took place in FY 2018. [...]
SEC Issues Statement on Business Conduct Standards for Security-Based Swap Transactions
November 8, 2018 1:25 pm – On October 31, the SEC issued a statement setting forth its position for a limited time period concerning specific provisions of its Business Conduct Standards for Security-Based Swap (SBS) Dealers and Major Security-Based Swap Participants (Entities). Certain actions with regard to these provisions will not provide a basis for a Commission enforcement action. [...]