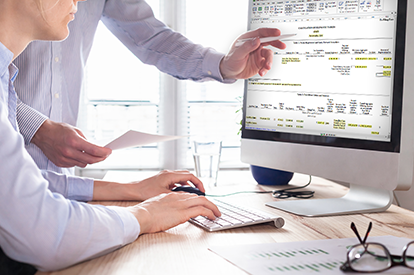 Streamline financial reporting with compliance software that fits your organization.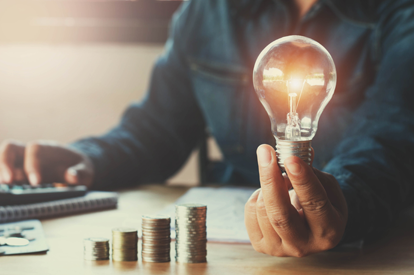 Learn more about Novaworks' newest offering – created for FERC XBRL.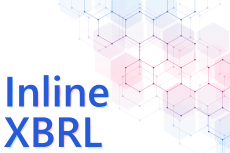 Learn more about Inline XBRL reporting requirements and how to create Inline XBRL using GoFiler.
Fee Rate Advisory #3 for Fiscal Year 2021
On February 26, 2021, the SEC announced that under Section 31(j)(2) of the Securities Exchange Act of 1934, it has concluded that a mid-year adjustment to the Section 31 fee rate is not required for fiscal year 2021. The amount of funding available to the SEC is not directly affected by these adjustments.
Posted: March 1, 2021 1:33 pm by The Novaworks Team in SEC News, Filer News