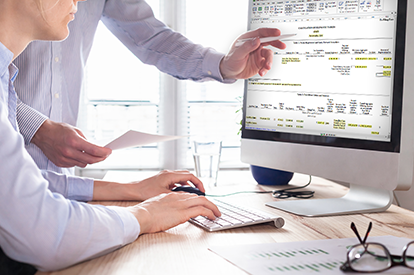 Streamline financial reporting with compliance software that fits your organization.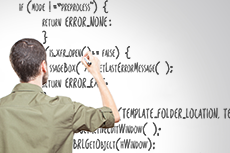 Develop a large range of scripts and programs using a new structured scripting language.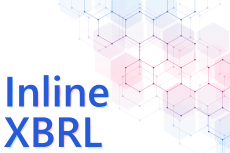 Learn more about Inline XBRL reporting requirements and how to create Inline XBRL using GoFiler.
SEC Revises Regulations for Derivatives Usage by Registered Funds and Business Development Companies
On October 28th, the SEC adopted a new rule and rule revisions to the regulatory framework for derivatives usage under the Investment Company Act. The enhancements will provide an updated and thorough approach to the regulation of registered investment funds' derivatives usage that reflects developments over the past decades and focuses on investor protection matters. The Investment Company Act generally limits registered funds and business development companies from engaging in transactions that involve potential future payment obligations. This may include obligations under derivatives such as forwards, futures, swaps and written options. The new rule allows funds to enter into these transactions if they comply with conditions designed to protect investors, such as adopting a derivatives risk management program and complying with a limit on the amount of leverage-related risk that the fund may obtain based on value-at-risk (VaR).
Posted: October 30, 2020 12:43 pm by The Novaworks Team in SEC News, Filer News