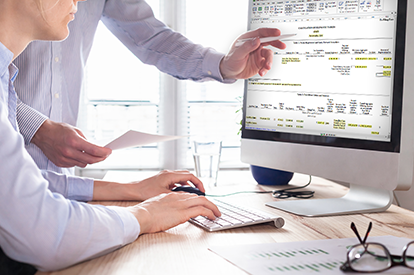 Streamline financial reporting with compliance software that fits your organization.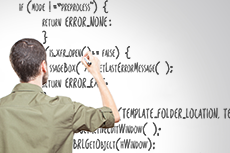 Develop a large range of scripts and programs using a new structured scripting language.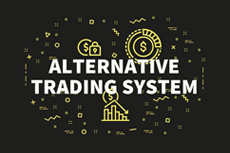 Learn more about the newest EDGAR form and get the tools to file it.
SEC Staff to Hold Spring Fintech Forum on Distributed Ledger Technology and Digital Assets
The SEC will hold a public forum discussing distributed ledger technology (DLT) and digital assets on May 31st, 2019. The Commission's Strategic Hub for Innovation and Financial Technology (FinHub) is organizing the forum, which was announced as part of the launch of FinHub last year. FinHub's mission concerns maintaining active engagement with market participants about emerging financial technologies. As the second such meeting hosted by FinHub, the forum will focus on fostering greater communication and understanding around issues involving DLT and digital assets. It will feature panelists from industry and academia who will explore topics like initial coin offerings, digital asset platforms, DLT innovations, and the impact these technologies have on markets and investors.
Posted: March 19, 2019 2:34 pm by The Novaworks Team in SEC News, Events
March 18, 2019 6:06 pm – Learn more about what changes the US GAAP 2019 Taxonomy brings to XBRL reporting. [...]