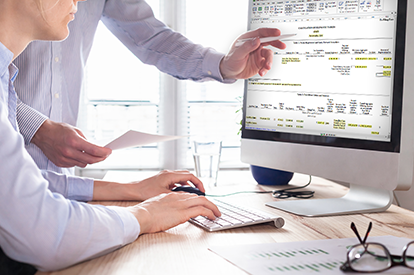 Streamline financial reporting with compliance software that fits your organization.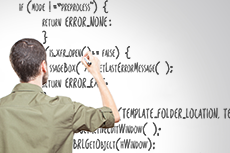 Develop a large range of scripts and programs using a new structured scripting language.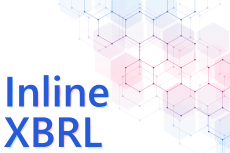 Learn more about Inline XBRL reporting requirements and how to create Inline XBRL using GoFiler.
SEC Requests Public Comment on Ways to Improve the Exempt Offering Framework
The SEC has requested public comment on way to simplify and improve the exempt offering framework with the goal of expanding investment opportunities and promoting capital formation while maintaining appropriate investor protections. The Concept Release on Harmonization of Securities Offering Exemptions reviews the framework for exempt offerings, including several exemptions from registration under the Securities Act of 1933 that facilitate capital raising.
Posted: June 19, 2019 5:17 pm by The Novaworks Team in SEC News, Filer News
June 17, 2019 10:55 am – With compliance dates approaching, reviewing the SEC's mandate for operating companies and funds that they report their financial information in Inline XBRL is important. [...]