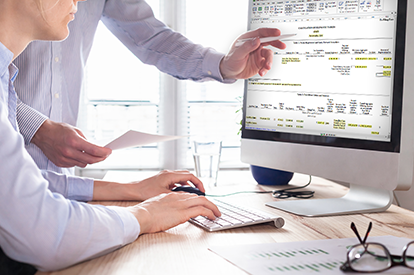 Streamline financial reporting with compliance software that fits your organization.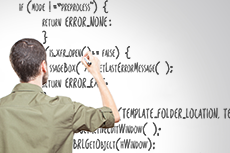 Develop a large range of scripts and programs using a new structured scripting language.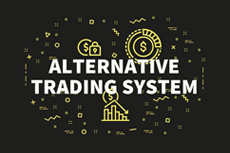 Learn more about the newest EDGAR form and get the tools to file it.
LDC #119: Bulk Filings Part 4
Last week, Dave added to our Bulk Filing script, giving it the ability to add folders and to detect if it's going over the maximum allowable size from the SEC. This week, we're going to do our final update on this script and develop its ability to actually file to the SEC. As part of this, we're going to read back the SEC's response, determine if it's an error or a success, and if it's a success we'll parse the accession notices out and create an output file that maps the accession number to the original file. This will be very handy in case one of the filings comes back suspended, so you can just look up the accession number of the file to see which one failed.
Posted: January 18, 2019 3:42 pm by Steven Horowitz in Development
SEC Closed Monday, January 21
January 18, 2019 3:40 pm – The SEC will be closed Monday, January 21 in observance of Martin Luther King, Jr. Day. The EDGAR System will not receive, process or accept filings on this day. Filings with a due date of January 21 will be due the following business day. [...]
SEC Brings Charges in EDGAR Hacking Case
January 17, 2019 4:28 pm – On January 15th, the SEC announced charges against nine defendants for participation in a previously disclosed scheme to hack into the EDGAR system from May to October 2016 for the purposes of illegal trading. [...]
LDC #118: Bulk Filings Part 3
January 11, 2019 4:09 pm – This week's blog post is the third part in a series about bulk filings. This week we will add a feature to add folders to the submission as well as improve performance. [...]