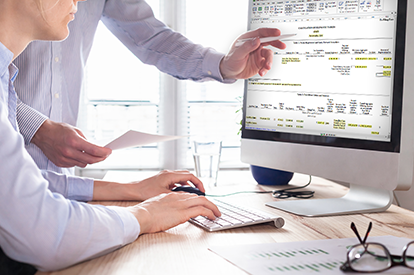 Streamline financial reporting with compliance software that fits your organization.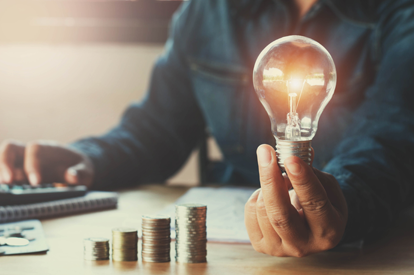 Learn more about Novaworks' newest offering – created for FERC XBRL.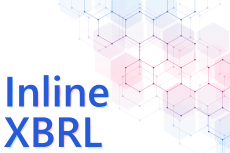 Learn more about Inline XBRL reporting requirements and how to create Inline XBRL using GoFiler.
SEC Approves Amendments to Electronic Filing Requirements for Investment Advisers and Institutional Investment Managers
On June 23rd, the SEC announced that it has approved rules and amendments to Form 13F to increase efficiency and make data more accessible to the public. The amendments will require the filing of certain applications, confidential treatment requests, and forms to be converted from paper to electronic submission. Subject to the rule and form amendments are registered investment advisers, institutional investment managers, and others that file or submit reports to the SEC via the EDGAR system or the Investment Adviser Registration Depository (IARD) system.
Posted: June 27, 2022 11:00 am by LeAnn Dey in SEC, SEC Filing Help
SEC Issues Spring 2022 Regulatory Agenda
June 24, 2022 10:53 am – The SEC has released its Spring 2022 Unified Agenda of Regulatory and Deregulatory Actions, which lists short- and long-term regulatory actions that the agency plans to implement. [...]