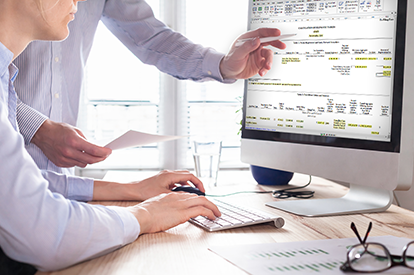 Streamline financial reporting with compliance software that fits your organization.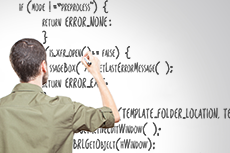 Develop a large range of scripts and programs using a new structured scripting language.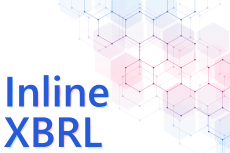 Learn more about Inline XBRL reporting requirements and how to create Inline XBRL using GoFiler.
LDC #153: Program Flow — Return vs. Exit
When a script has finished its assigned task, it can 'return' or 'exit'. However, which is best? What style of coding should you use? It depends on the circumstances. Legato allows for flexibility in how scripts are structured and executed.
Posted: September 20, 2019 3:23 pm by Scott Theis in Development