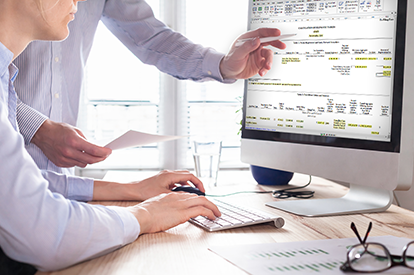 Streamline financial reporting with compliance software that fits your organization.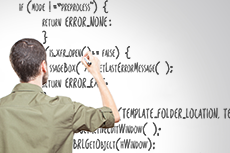 Develop a large range of scripts and programs using a new structured scripting language.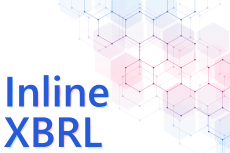 Learn more about Inline XBRL reporting requirements and how to create Inline XBRL using GoFiler.
SEC Closed Friday, July 3
The SEC will be closed Friday, July 3 in observance of Independence Day. The EDGAR System will not receive, process or accept filings on this day. Filings with a due date of July 3 will be due the following business day.
Posted: July 2, 2020 5:01 pm by The Novaworks Team in SEC News, Filer News, Novaworks News
EDGAR Technical Difficulties Update
July 2, 2020 12:43 pm – The SEC has indicated that there are ongoing technical difficulties with accessing the EDGAR system. Their EDGAR technical teams are actively working to resolve the issues, and updates will be provided as soon as they are available. [...]