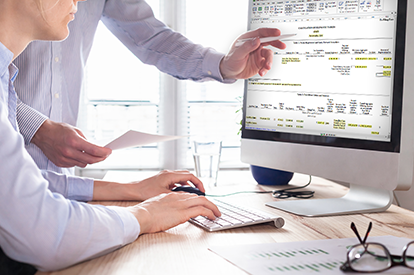 Streamline financial reporting with compliance software that fits your organization.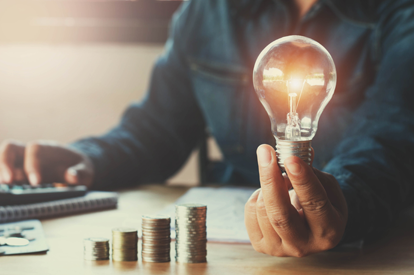 Learn more about Novaworks' newest offering – created for FERC XBRL.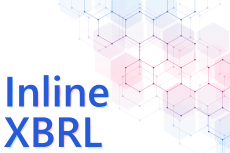 Learn more about Inline XBRL reporting requirements and how to create Inline XBRL using GoFiler.
New Release (5.16a) for the GoFiler Family
Version 5.16a of all applications in the GoFiler Suite has been released. This release corresponds to EDGAR 22.3 and contains support for a number of new EDGAR submission types, including XML form editing for the modernized Form 144 and Form 144/A. Additional corrections and improvements were made to XDX processing.
Posted: September 19, 2022 5:46 pm by The Novaworks Team in Novaworks News, GoFiler Updates
SEC Adopts Inflation Adjustments Under JOBS Act
September 19, 2022 1:20 pm – The SEC has adjusted annual gross revenue thresholds in the definition of "emerging growth company" and increased certain dollar amounts specified in Regulation Crowdfunding due to inflation. [...]