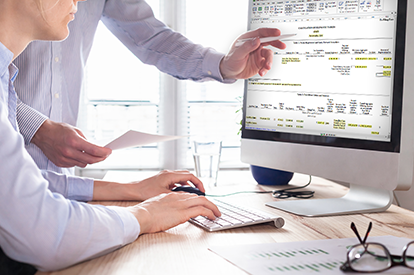 Streamline financial reporting with compliance software that fits your organization.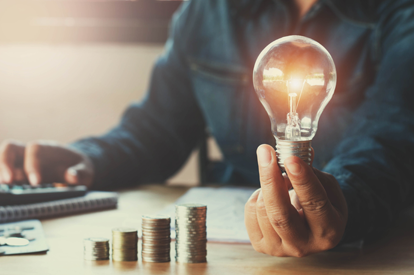 Learn more about Novaworks' newest offering – created for FERC XBRL.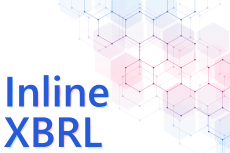 Learn more about Inline XBRL reporting requirements and how to create Inline XBRL using GoFiler.
SEC to Extend Comment Period for Proposed Rules on Climate-Related Disclosures, Reopens Comment Periods for Proposed Rules Related to Private Fund Advisers and Regulation ATS
On May 9th, the SEC announced that it has extended the public comment period concerning the proposed rules designed to improve and regulate climate-related disclosures for investors. The SEC also announced that it will reopen the comment periods for the proposed rules that would enhance protections for private fund investors as well as proposed rules to include significant Treasury markets platforms within Regulation ATS. The proposed rules have garnered much attention from a wide range of investors, issuers, market participants, and other stakeholders. The extension and reopening of comment periods allow these parties, who represent diverse views and experiences, the benefit of additional time to review and provide valuable feedback.
Posted: May 13, 2022 2:41 pm by LeAnn Dey in SEC, Investor Education