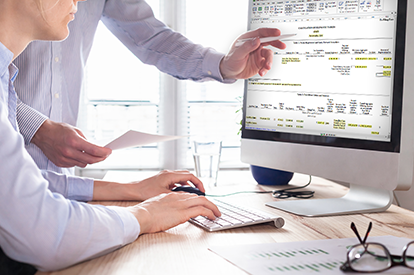 Streamline financial reporting with compliance software that fits your organization.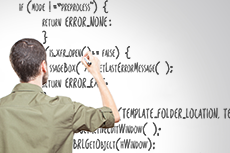 Develop a large range of scripts and programs using a new structured scripting language.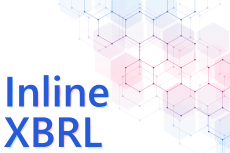 Learn more about Inline XBRL reporting requirements and how to create Inline XBRL using GoFiler.
LDC #140: Using Legato to Ease the Creation of 8-K Cover Pages: Part 2
This week we are going to move forward with our creation of a tool to allow us to fill out a Form 8-K cover page. Last blog we started our process by creating a script that showed how to use the HTML templates to create a custom template that runs a Legato script. This week we are going to expand on that concept, redesigning the script to be able to work with multiple form types and adding in the ability to add expandable lists into each form.
Posted: June 21, 2019 4:07 pm by Joshua Kwiatkowski in Development