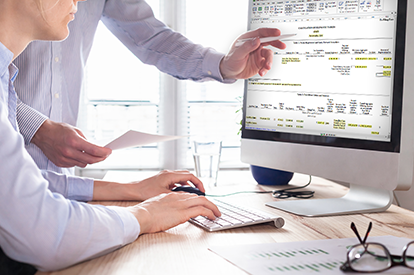 Streamline financial reporting with compliance software that fits your organization.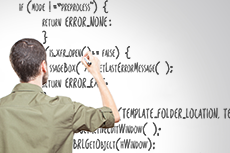 Develop a large range of scripts and programs using a new structured scripting language.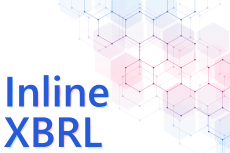 Learn more about Inline XBRL reporting requirements and how to create Inline XBRL using GoFiler.
SEC Adopts Amendments to Exemptive Applications Procedures
On July 6th, the SEC announced that it has voted to adopt rule amendments that will establish an expedited review procedure for exemptive and other applications under the Investment Company Act that are substantially identical to recent precedent. It will also create a new informal internal procedure for applications that would not qualify for the new expedited process. These actions are intended to make the application process more efficient as well as to provide additional certainty and transparency regarding the process.
Posted: July 8, 2020 11:56 am by The Novaworks Team in SEC News, Filer News
SEC Closed Friday, July 3
July 2, 2020 5:01 pm – The SEC will be closed Friday, July 3 in observance of Independence Day. The EDGAR System will not receive, process or accept filings on this day. [...]