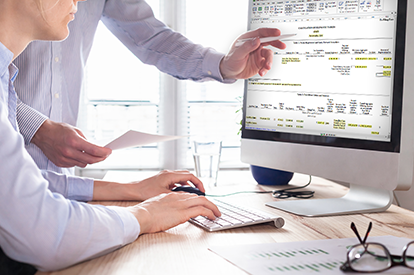 Streamline financial reporting with compliance software that fits your organization.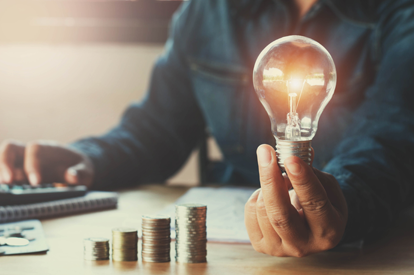 Learn more about Novaworks' newest offering – created for FERC XBRL.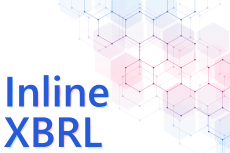 Learn more about Inline XBRL reporting requirements and how to create Inline XBRL using GoFiler.
Novaworks to Host Free Webinar on eForms Systems for FERC Filers
Novaworks will host a virtual seminar to familiarize FERC filers the eForms System, FERC's new submission portal that accepts XBRL-formatted filings for Forms 1, 1-F, 2, 2-A, 3-Q, 6, 6-Q, 60, and 714. This workshop is intended for energy industry company and utility filers who would like to have more confidence and ease of mind when using eForms to meet FERC's XBRL submission requirements. The free event will be held Wednesday, November 10th at 3:00 p.m. ET.
Posted: October 22, 2021 2:00 pm by The Novaworks Team in Events, Novaworks News, FERC Filing Help