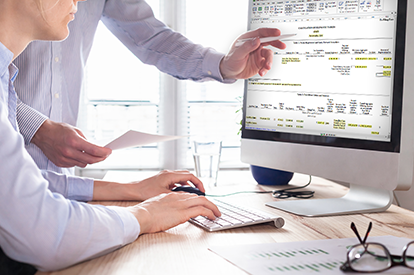 Streamline financial reporting with compliance software that fits your organization.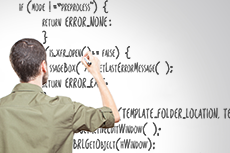 Develop a large range of scripts and programs using a new structured scripting language.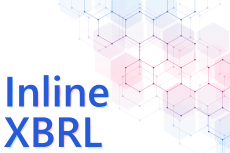 Learn more about Inline XBRL reporting requirements and how to create Inline XBRL using GoFiler.
The SEC will be closed Thursday, November 26 in observance of Thanksgiving Day. The EDGAR System will not receive, process or accept filings on this day. Filings with a due date of November 26 will be due the following business day.
Posted: November 25, 2020 5:58 pm by The Novaworks Team in SEC News, Filer News, Novaworks News
FERC Affirms and Clarifies PURPA Final Rule
November 25, 2020 2:08 pm – On November 19, the FERC affirmed Order No. 872, the final rule that amended regulations implementing sections 201 and 210 of the Public Utility Regulatory Policies Act of 1978 (PURPA). [...]
XBRL US Holds 2020 Investor Forum
November 25, 2020 11:29 am – On November 17th and 18th, XBRL US held the Investor Forum 2020, which focused on investor concerns and regulator responses during the market crisis brought on by the ongoing COVID-19 pandemic and the role XBRL can and has played during times of difficulty. [...]