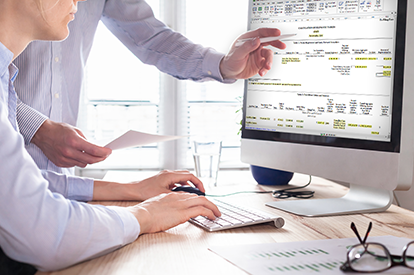 Streamline financial reporting with compliance software that fits your organization.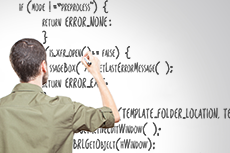 Develop a large range of scripts and programs using a new structured scripting language.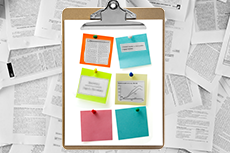 Employ a suite of simple apps to manage and monitor the Windows clipboard.
New Release (4.24b) for the GoFiler Family of Products
Version 4.24b of all applications in the GoFiler Suite has been released. This release contains a number of corrections and improvements to the XBRL View and to various EDGAR form views. Additionally, simple HTML proofing is now available as a beta feature for the N-PORT forms.
Posted: November 19, 2018 6:00 pm by The Novaworks Team in Filing Technology, Filer News, Novaworks News
SEC Releases Report On Investor Testing
November 15, 2018 2:52 pm – As part of their ongoing efforts to help address investor confusion about the nature of their relationships with investment advisers and broker-dealers, the SEC released a report on investor testing to the public on November 7th. [...]
SEC Enforcement Division Issues Report on FY 2018 Results
November 9, 2018 9:44 am – The SEC's Enforcement Division issued its annual report of its ongoing efforts to protect investors and market integrity on November 2nd, 2018. The report highlights several significant actions and initiatives that took place in FY 2018. [...]