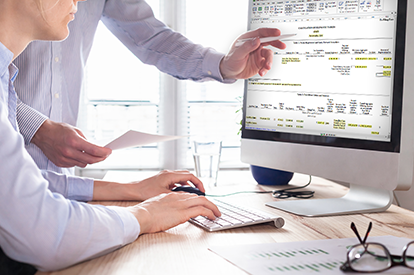 Streamline financial reporting with compliance software that fits your organization.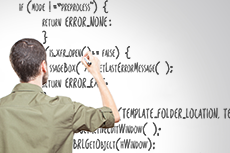 Develop a large range of scripts and programs using a new structured scripting language.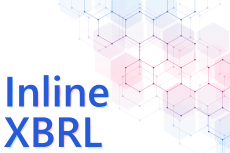 Learn more about Inline XBRL reporting requirements and how to create Inline XBRL using GoFiler.
SEC, CFTC Approve Final Rule on Security Futures Margin and Request Comments on Portfolio Margining
On October 22nd, the SEC and the Commodity Futures Trading Commission (CFTC) convened for their first collaborative open meeting to vote on rulemaking efforts. The meeting embodies the agencies' ongoing efforts to further achieve their shared regulatory objectives and better serve the markets and investors while exploring potential opportunities for efficiencies in portfolio margining. The markets the agencies regulate are extremely interconnected, making coordination vital to regulatory effectiveness.
Posted: October 27, 2020 11:40 am by The Novaworks Team in SEC News
SEC Revises Auditor Independence Rules
October 22, 2020 10:07 am – The SEC approved final rule amendments to revise certain auditor independence requirements in Rule 2-01 of Regulation S-X to concentrate more effectively on relationships and services that may threaten an auditor's neutrality. [...]