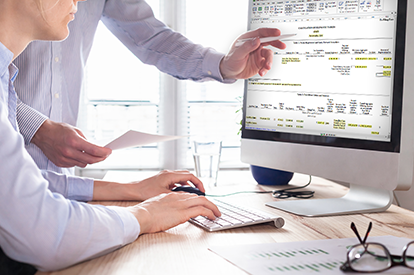 Streamline financial reporting with compliance software that fits your organization.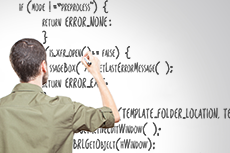 Develop a large range of scripts and programs using a new structured scripting language.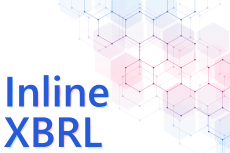 Learn more about Inline XBRL reporting requirements and how to create Inline XBRL using GoFiler.
FERC Finalizes XBRL Reporting Taxonomy
On July 17th, the Federal Energy Regulatory Commission (FERC) finalized its proposed XBRL reporting taxonomy. FERC announced it would adopt a structured data approach to its regulatory reporting system on June 20, 2019. In addition to the taxonomy, the agency has adopted protocols, an implementation guide, and other supporting documents, all of which are available on FERC's
eCollection
website.
Posted: August 6, 2020 3:22 pm by The Novaworks Team in Filer News, FERC News
Notice Regarding HTML with Long Lines and Duplicate Filings
July 31, 2020 5:13 pm – There are two significant issues that are currently affecting filers: a) issues with HTML code generated by software other than GoFiler that can result in data loss if the HTML code contains no line returns; and b) SEC changes to the EDGAR system that are affecting the filing and acceptance response time and performance. [...]
July 30, 2020 10:50 am – The SEC's Division of Economic and Risk Analysis has released its analysis of custom tag usage in financial filings using the IFRS taxonomy submitted to the SEC. [...]