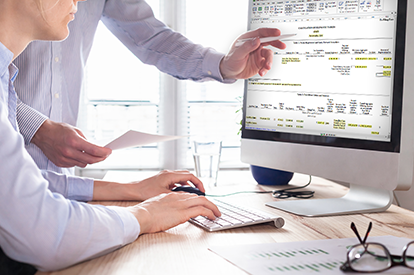 Streamline financial reporting with compliance software that fits your organization.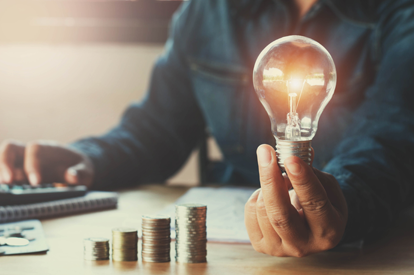 Learn more about Novaworks' newest offering – created for FERC XBRL.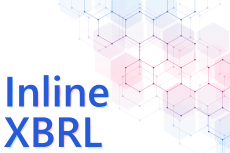 Learn more about Inline XBRL reporting requirements and how to create Inline XBRL using GoFiler.
FASB to Host Webinar on 2023 GAAP/SRT and Enhancements to SEC Reporting Taxonomy
The Financial Accounting Standards Board (FASB) will host a webinar to discuss improvements made to both the 2023 GAAP Financial Reporting Taxonomy for recently published FASB Accounting Standards Updates and the 2023 SEC Reporting Taxonomy (SRT). The improvements made were based on the 2023 Taxonomy Releases, which included compiled feedback and internal analysis. The 90-minute webinar will take place on Tuesday, April 11, 2023 and will begin at 1:00 p.m. ET.
Posted: March 21, 2023 5:35 pm by LeAnn Dey in SEC, SEC Filing Help, Events, Accounting, FASB News, Data Quality Committee, US GAAP Taxonomy