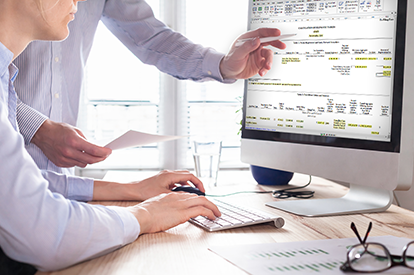 Streamline financial reporting with compliance software that fits your organization.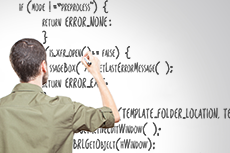 Develop a large range of scripts and programs using a new structured scripting language.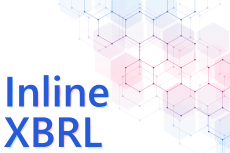 Learn more about Inline XBRL reporting requirements and how to create Inline XBRL using GoFiler.
Updated Application for First-time EDGAR Filers' Form ID
New filers seeking access to EDGAR must now use an updated online version of the Form ID EDGAR access application. This change went into effect June 10, 2019. The updated online version of Form ID provides applicants with enhanced user functions that should facilitate users' abilities to save, complete, and upload the notarized Form ID authentication document.
Posted: June 14, 2019 3:35 pm by The Novaworks Team in SEC News, Filer News