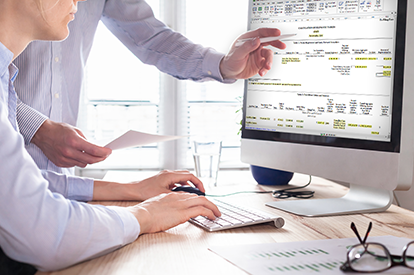 Streamline financial reporting with compliance software that fits your organization.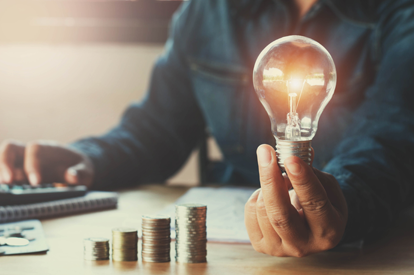 Learn more about Novaworks' newest offering – created for FERC XBRL.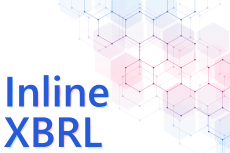 Learn more about Inline XBRL reporting requirements and how to create Inline XBRL using GoFiler.
New Release (5.10b) for the GoFiler Family of Products
Version 5.10b of all applications in the GoFiler Suite has been released. This release contains a number of improvements to XDX editing, including two new features for removing XDX engrams. Additionally, this version also contains beta features for automating the process of logging into the EDGAR System from the Help menu as well as a preview of the functionality for the new Form 24F-2 View for editing Form 24F-2NT as XML. Other changes include improvements to proofing options, reading enhanced acceptance messages, and validation for iXBRL.
Posted: October 25, 2021 5:55 pm by The Novaworks Team in Filing Technology, Novaworks News, GoFiler Updates