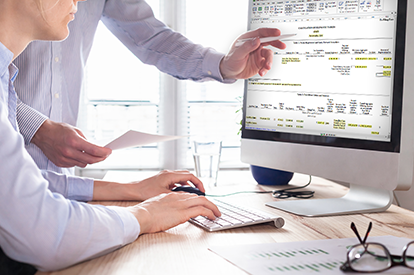 Streamline financial reporting with compliance software that fits your organization.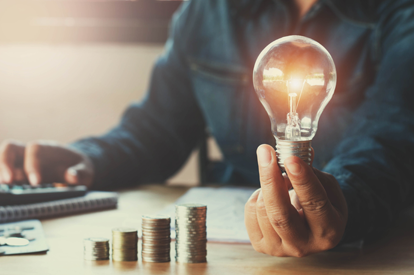 Learn more about Novaworks' newest offering – created for FERC XBRL.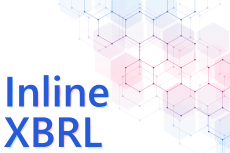 Learn more about Inline XBRL reporting requirements and how to create Inline XBRL using GoFiler.
The SEC will be closed Monday, July 4th in observance of Independence Day. The EDGAR System will not receive, process or accept filings on this day. Filings with a due date of July 4 will be due the following business day. The FERC will also be closed in observation of Independence Day. eForms will accept filings submitted on July 4th.
Posted: July 1, 2022 2:15 pm by The Novaworks Team in SEC, Novaworks News, FERC
SEC Issues Spring 2022 Regulatory Agenda
June 24, 2022 10:53 am – The SEC has released its Spring 2022 Unified Agenda of Regulatory and Deregulatory Actions, which lists short- and long-term regulatory actions that the agency plans to implement. [...]