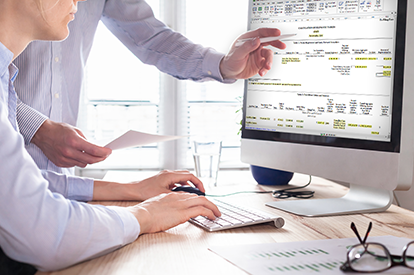 Streamline financial reporting with compliance software that fits your organization.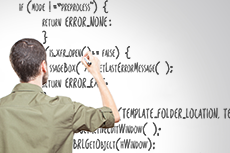 Develop a large range of scripts and programs using a new structured scripting language.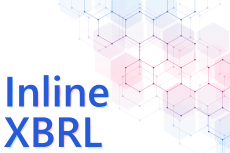 Learn more about Inline XBRL reporting requirements and how to create Inline XBRL using GoFiler.
SEC Releases 2021 Peak Filing Volume Dates for EDGAR Filings
To help filers avoid missing deadlines and reduce online traffic around crucial filing dates, the SEC releases a filing schedule detailing when it expects to receive the highest volume of EDGAR filings. The 2021 schedule is now available from the SEC.
Posted: December 2, 2020 10:48 am by The Novaworks Team in SEC News, Filer News
FERC Presents the 2020 Annual Report on Enforcement
December 1, 2020 10:42 am – The FERC released its 2020 Annual Report on Enforcement, which provides information about the Office of Enforcement's activities over the last fiscal year, including audits, litigation filings, and settlements. [...]