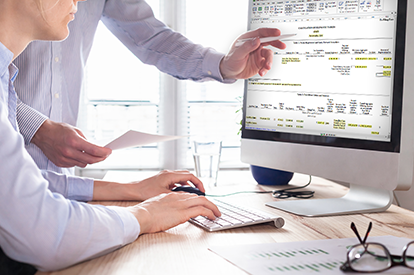 Streamline financial reporting with compliance software that fits your organization.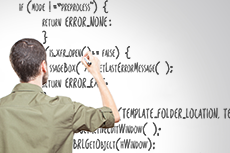 Develop a large range of scripts and programs using a new structured scripting language.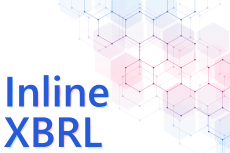 Learn more about Inline XBRL reporting requirements and how to create Inline XBRL using GoFiler.
SEC Proposes Rule Amendments to Improve Accuracy and Transparency of Proxy Voting Advice
On November 5th, the SEC proposed amendments to the rules concerning proxy solicitations and the exemptions from federal disclosure rules governing businesses dispensing proxy voting advice that should enhance the quality of disclosure about material conflicts of interest that are provided to clients. In addition, these proposed changes would provide for a period of review and feedback through which companies and other soliciting parties would be able to identify errors in their proxy voting advice. This review and feedback period would only be available to companies that file definitive proxy materials 25 days or more prior to the relevant meeting.
Posted: November 18, 2019 5:29 pm by The Novaworks Team in SEC News, Filer News