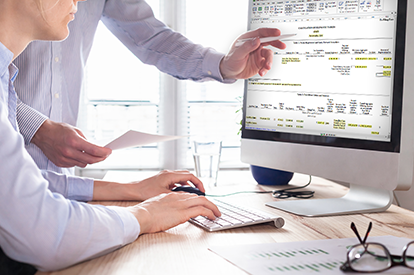 Streamline financial reporting with compliance software that fits your organization.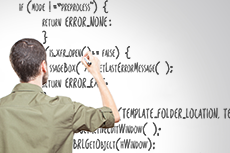 Develop a large range of scripts and programs using a new structured scripting language.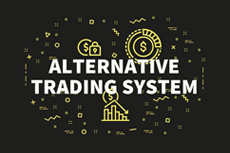 Learn more about the newest EDGAR form and get the tools to file it.
SEC Brings Charges in EDGAR Hacking Case
On January 15th, the SEC announced charges against nine defendants for participation in a previously disclosed scheme to hack into the EDGAR system for the purposes of illegal trading. Included in the defendants were a Ukranian hacker and six individual traders in California, Ukraine, and Russia. There were also two entities charged. The hacker and some of the traders were involved in a similar scheme to hack into newswire services to trade on information not yet publicly available. As a result of those activities, the hacker and his conspirators were charged in 2015.
Posted: January 17, 2019 4:28 pm by The Novaworks Team in SEC News
LDC #118: Bulk Filings Part 3
January 11, 2019 4:09 pm – This week's blog post is the third part in a series about bulk filings. This week we will add a feature to add folders to the submission as well as improve performance. [...]
XBRL US Data Quality Releases Eighth Ruleset for Comment
January 10, 2019 4:14 pm – The XBRL US Center for Data Quality has released the eighth set of rules and is seeking comment during a public exposure period ending February 1, 2019. The two rules in this release are for both the US-GAAP and IFRS taxonomies. [...]