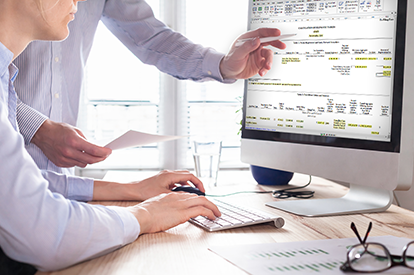 Streamline financial reporting with compliance software that fits your organization.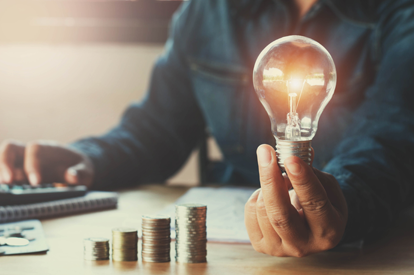 Learn more about Novaworks' newest offering – created for FERC XBRL.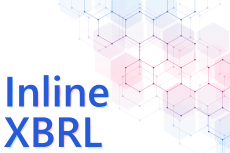 Learn more about Inline XBRL reporting requirements and how to create Inline XBRL using GoFiler.
SEC Revises and Re-proposes Rule to Prohibit Conflicts of Interest in Certain Securitizations
On January 25th, the SEC announced that it is updating and re-proposing rules initially proposed in 2011 that would prohibit conflicts of interest in certain securitization transactions, as required by Congress. The Dodd-Frank Wall Street Reform and Consumer Protection Act added new Section 27B to the Securities Act to reintroduce and clarify the original proposed rules and to require the SEC to issue rules to implement the prohibition and related exceptions.
Posted: January 27, 2023 2:20 pm by LeAnn Dey in SEC