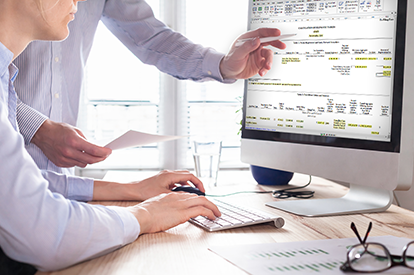 Streamline financial reporting with compliance software that fits your organization.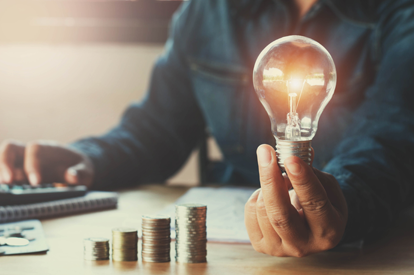 Learn more about Novaworks' newest offering – created for FERC XBRL.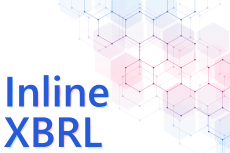 Learn more about Inline XBRL reporting requirements and how to create Inline XBRL using GoFiler.
XBRLworks Scheduled Maintenance
XBRLworks will be unavailable during scheduled maintenance today, May 20th, from 4:00 p.m. to 7:00 p.m. ET. During this time, the application will be updated to version 1.1d.
Posted: May 20, 2022 2:12 pm by The Novaworks Team in Filing Technology, XBRLworks Updates