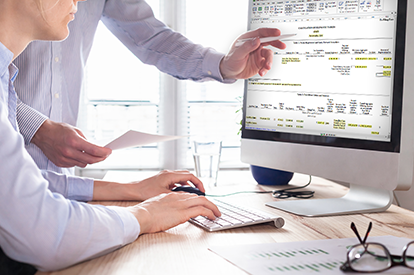 Streamline financial reporting with compliance software that fits your organization.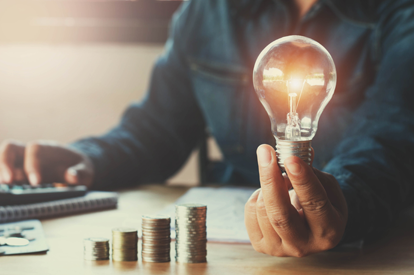 Learn more about Novaworks' newest offering – created for FERC XBRL.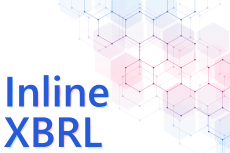 Learn more about Inline XBRL reporting requirements and how to create Inline XBRL using GoFiler.
GoFiler Release 5.10b Includes Beta Testing for Form 24F-2
The latest release (5.10b) of the GoFiler family of products includes a beta version of the new view for Form 24F-2 for editing Form 24F-2NT as XML. During the beta testing period, filers will be able to create a new submission Form Type 24F-2 and perform basic editing operations. Support for the
Save
and
Open
functions has also been added in the release. The Form 24F-2 is expected to be fully operational in time for the December release of GoFiler.
Posted: October 27, 2021 9:45 am by The Novaworks Team in SEC Filing Help, EDGAR News, GoFiler Updates