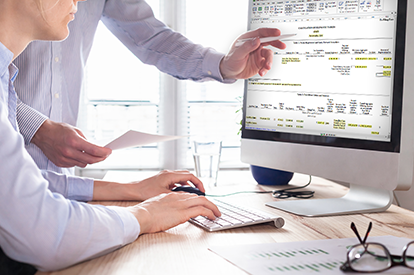 Streamline financial reporting with compliance software that fits your organization.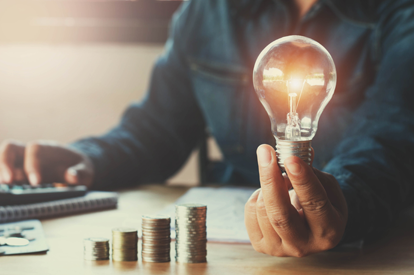 Learn more about Novaworks' newest offering – created for FERC XBRL.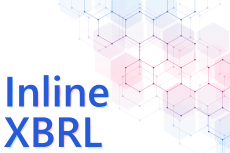 Learn more about Inline XBRL reporting requirements and how to create Inline XBRL using GoFiler.
Novaworks to Host Free Webinars on Using GoFiler for Inline XBRL
The compliance date for submitting filings using inline XBRL is fast approaching with filings due in August of this year for all non-accelerated and smaller reporting companies. To help this transition, Novaworks is presenting a free, three-part webinar series to help filers learn how to prepare inline XBRL using our patented XDX technology.
Posted: June 23, 2021 3:12 pm by The Novaworks Team in SEC Filing Help, Filing Technology, Events
XBRL US to Host Virtual Data Quality Committee Meeting
June 22, 2021 9:40 am – XBRL US' DQC will host a one-hour web conference on Tuesday, June 29, 2021 for industry leaders to engage in discussions and plans to establish rules and guidance for public corporations complying with the SEC's XBRL requirements. [...]
SEC Releases EDGAR 21.2
June 21, 2021 5:16 pm – On June 21, 2021, EDGAR Release 21.2 was released by the Securities and Exchange Commission. This release included changes to Forms S-1, S-3, F-1 and F-3 to allow issuers of Exchange Traded Vehicle Securities to register an indeterminate number of securities and pay thefee for those securities on an annual basis. Changes were also made to Item C.7 and Part F on Form N-CEN and to add the IFRS 2021 Taxonomy. [...]