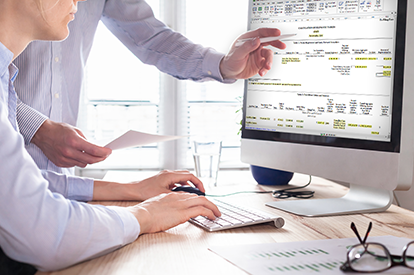 Streamline financial reporting with compliance software that fits your organization.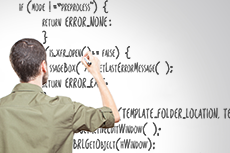 Develop a large range of scripts and programs using a new structured scripting language.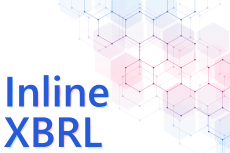 Learn more about Inline XBRL reporting requirements and how to create Inline XBRL using GoFiler.
EDGAR 19.3 Changes and New Password Requirements
The SEC has released draft changes to the EDGAR Filer Manual and the EDGAR System. These changes will be incorporated into the EDGAR 19.3 release and Version 52 of the EDGAR Filer Manual – Volume II, which is scheduled for release on September 30, 2019. The draft changes include important updates to the requirements for the passwords that are used when logging into both the EDGAR Filing Website and the EDGAR Online Forms Management Website.
Posted: September 16, 2019 9:57 am by The Novaworks Team in SEC News, Filer News
LDC #151: Exiting the Application
September 6, 2019 5:32 pm – In Legato you can make all sorts of different scripts that do many different tasks. A majority of these tasks come while you are working inside of GoFiler or another application, and when these are finished you simply return out of the script and the application continues on as normal. Sometimes, however, you are performing a task that must end with finality. In this case you can exit the program that is running your script. Today we are going to look at the ways in which you can accomplish this, how they are different, and times in which you would use each. [...]