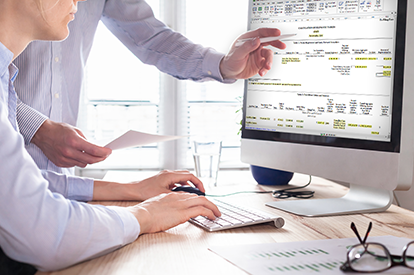 Streamline financial reporting with compliance software that fits your organization.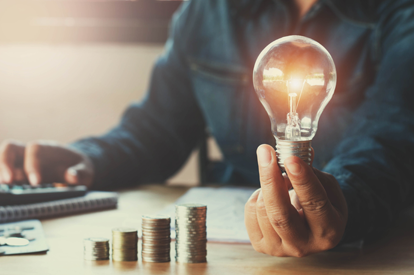 Learn more about Novaworks' newest offering – created for FERC XBRL.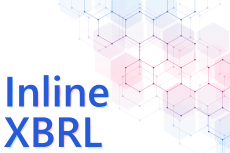 Learn more about Inline XBRL reporting requirements and how to create Inline XBRL using GoFiler.
SEC Issues Spring 2022 Regulatory Agenda
On June 22nd, the SEC's Office of Information and Regulatory Affairs released the
Spring 2022 Unified Agenda of Regulatory and Deregulatory Actions (Agenda)
. The publication lists short- and long-term regulatory actions that administrative agencies plan to take and includes contributions pertaining to the SEC. The Agenda reflects the SEC's endeavor to both promote efficiency in capital markets and update rules for today's economy and technologies. The rulemakings disclosed in the Agenda further the agency's charge to protect investors, maintain fair and orderly markets, and facilitate capital formation.
Posted: June 24, 2022 10:53 am by LeAnn Dey in SEC