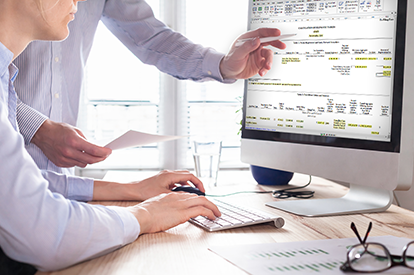 Streamline financial reporting with compliance software that fits your organization.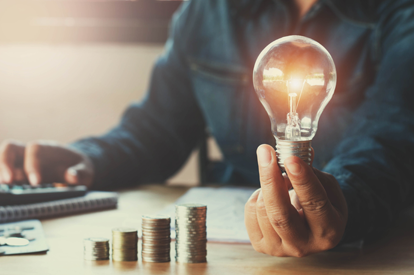 Learn more about Novaworks' newest offering – created for FERC XBRL.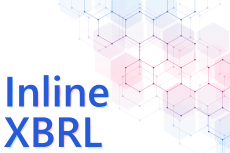 Learn more about Inline XBRL reporting requirements and how to create Inline XBRL using GoFiler.
SEC Reminds Operating Companies of Approaching Final Phase-In Date for Inline XBRL
The SEC adopted amendments on June 28, 2018 that required filers to use Inline XBRL (iXBRL) for both operating company financial statement information and fund risk/return summary information. Filers using iXBRL are able to prepare a single document that embeds machine-readable data directly into a human-readable document. This gives data users a simpler means to view, access, and explore the contextual information of the underlying data.
Posted: June 15, 2021 3:53 pm by The Novaworks Team in SEC Filing Help, XBRL
SEC Issues Annual Regulatory Agenda
June 15, 2021 10:33 am – The SEC's Office of Information and Regulatory Affairs has published the Spring 2021 Unified Agenda of Regulatory and Deregulatory Actions, which is comprised of contributions related to the SEC and a list of short- and long-term regulatory measures. [...]