Thursday, December 22. 2022
The SEC has proposed amendments that would revise the disclosure required under Rule 605 of Regulation NMS for order executions in national market system stocks (which are stocks listed on a national securities exchange). Adopted in 2000, Rule 605 provides the public with an opportunity to compare and assess execution quality among different market centers.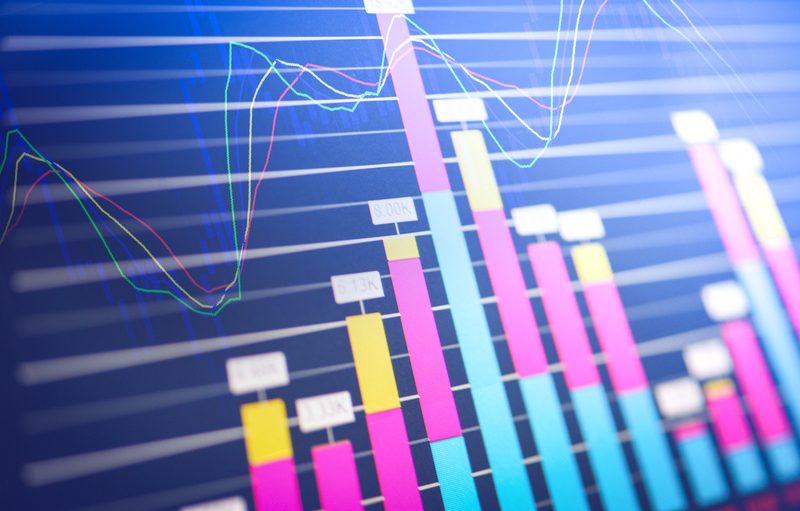 In particular, the proposed amendments to Rule 605 would:
broaden the scope of entities subject to Rule 605 by requiring broker-dealers with a larger number of customer accounts, single-dealer platforms, and entities that would operate qualified auctions being proposed separately in an order competition rule to make available to the public monthly execution quality reports
modify the meaning of "covered order" to include certain orders submitted outside of regular trading hours and certain orders submitted with stop prices
update the classification of information required to be reported under the rule, including changing the order type categories and the order size categories to include fractional share orders, odd-lot orders, and larger-sized orders
remove time-to-execution categories in favor of average time to execution, median time to execution, and 99th percentile time to execution statistics, each as measured in increments of a millisecond or finer
improve the accessibility of the required reports by requiring all entities subject to Rule 605 to make a summary report available
Variations in broker-dealer execution quality can be difficult to evaluate using both current Rule 605 reports and the order routing reports required under Rule 606 of Regulation NMS. Updated and enhanced execution quality reporting would:
better assist the public compare and evaluate execution quality among different market centers and broker-dealers and thereby increase transparency of order execution quality
increase the information available to investors
aid in the promotion of competition among market centers and broker-dealers
Under the proposed amendments, new statistical measures of execution quality would be required, including:
average effective over quoted spread (a percentage-based metric that represents how much price improvement an order received)
percentage effective and realized spread statistics that would make it easier to compare dollar-based statistics across stocks
a size improvement benchmark that could be used to calculate whether orders received an execution of more than the displayed size at the quote
certain statistical measures that could be used to measure execution quality of non-marketable orders
additional price improvement statistics for market and marketable orders showing price improvement relative to the best available price in the market, which could be a displayed odd-lot price
Lastly, under the proposed amendments, all entities subject to the rule would be required to make available a summary report formatted in the current versions of the XML and PDF formats as published on the SEC's website.
Interested parties may submit feedback through March 31, 2023, or until 60 days following the date of publication of the proposing release in the Federal Register, whichever is later. For more information, including instruction on how to submit comments, refer to the Disclosure of Order Execution Information proposed rule on the sec.gov.
Sources:
SEC Proposes Amendments to Enhance Disclosure of Order Execution Information (sec.gov)