Friday, February 24. 2023
The SEC has adopted final rules related to the duration of the standard settlement cycle for most broker-dealer transactions, as well as the processing of institutional trades by broker-dealers and certain clearing agencies. Additionally, the SEC is amending certain recordkeeping requirements applicable to registered investment advisers.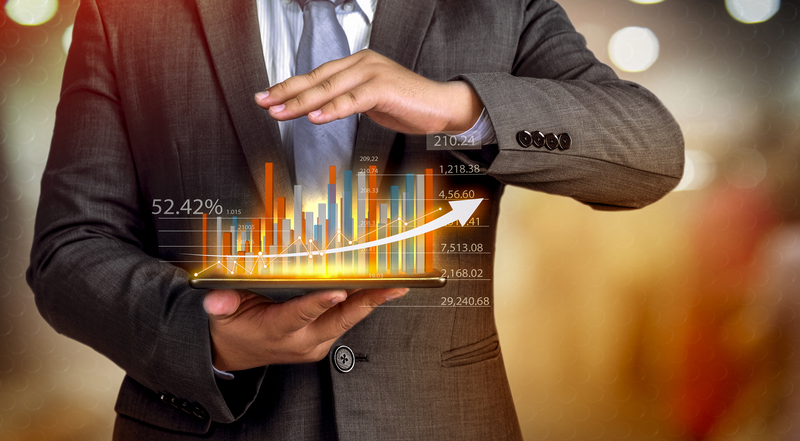 The rules are designed to reduce the time between the execution of a securities transaction and its settlement, enhancing investor protection and improving operational and capital efficacy. The market was greatly affected by and experienced periods of considerable instability due to both the outbreak of COVID-19 in March 2022, and the rise in interest in certain stocks (meme stocks) in January 2021. These episodes revealed possible susceptibilities in the US securities market, leading the SEC to determine that shortening the standard settlement cycle and improving institutional trade processing would mitigate potential risks.
The newly approved rules will:
shorten the standard settlement cycle for most securities transactions from two business days after trade date (T+2) to one business day (T+1)
shorten the separate standard settlement cycle for firm commitment offerings priced after 4:30 p.m. ET from four business days after trade date (T+4) to two business days (T+2)
enhance the processing of institutional trades through new requirements for broker-dealers and registered investment advisers related to same-day affirm
facilitate straight-through processing by proposing new requirements applicable to clearing agencies that are central matching service providers (CMSPs).
Registered investment advisers are reminded that, for transactions under Rule 15c6-2(a), they must maintain records for each confirmation received, any allocation, and each affirmation sent or received, with a date and time stamp for each transaction, noting when it was sent or received.
Further details on the adopted rules and amendments are available on the SEC's Shortening the Securities Transaction Settlement Cycle final rule and the Reducing Risk in Clearance and Settlement fact sheet available on sec.gov.
The final rules will go into effect 60 days after the date of publication in the Federal Register. The original March 31, 2024 compliance deadline has been extended to May 28, 2024.
Source:
SEC Finalizes Rules to Reduce Risks in Clearance and Settlement (sec.gov)