Thursday, November 16. 2023
On November 14th, the SEC's Division of Enforcement announced that in fiscal year 2023 it saw a number of significant enforcement actions that furthered its attempt both to protect investors and promote market integrity.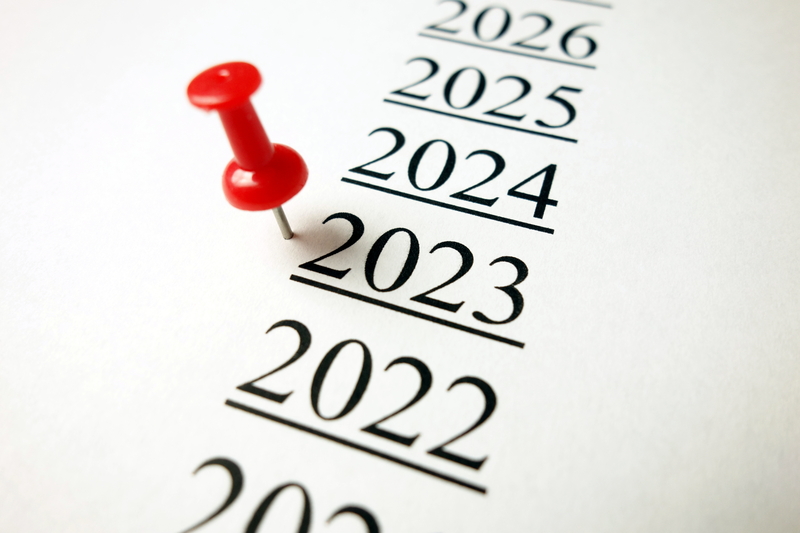 The following are examples of enforcement actions in high priority:
protection of US investors and prevention future misconduct
robust enforcement of compliance violations
parallel investigation with criminal law enforcement
the reward and protection whistleblowers
focus on gatekeepers
The SEC reported a substantial amount of actions brought in fiscal year 2023, including the following:
784 total enforcement actions in fiscal year 2023, an increase of 3 percent over the prior year
501 new, stand alone enforcement actions, an increase of 8 percent over the prior year
121 actions against issuers who may have been delinquent in making required filings with the SEC
162 follow-on administrative proceedings seeking to bar or suspend individuals from certain functions in the securities markets based on criminal convictions, civil injunctions, or other orders
The SEC also obtained judgments and orders in fiscal year 2023 that totaled $4.949 billion, the second largest recorded amount in SEC history. This is an decrease from $6.439 billion in fiscal year 2022. More specifically, money ordered in these actions included:
$1.580 billion in civil penalties, the highest amount on record
$3.369 billion in disgorgement and pre-judgment interests, the highest amount on record
$930 million distributed to harmed investors, the second year in a row with distributions exceeding $900 million
Additionally, the SEC noted that fiscal year 2023 was the agency's highest year ever in whistleblower awards, with awards totaling nearly $600 million.
For more information on the SEC's enforcement results for fiscal year 2023, or further breakdown of fiscal year 2023 enforcement statistics, visit sec.gov.
Source:
SEC Announces Enforcement Results for Fiscal Year 2023 (sec.gov)