Friday, December 21. 2018
The SEC will be closed Tuesday, December 25 in observance of Christmas Day. The EDGAR System will not receive, process or accept filings on this day. Filings with a due date of December 25 will be due the following business day. Additionally, President Trump has ordered that the federal government be closed on Monday, December 24. Because of this, the EDGAR system will not be available on December 24. December 24 will be treated as a federal holiday for filing purposes. The filing website will not be operational, and filings will not be accepted.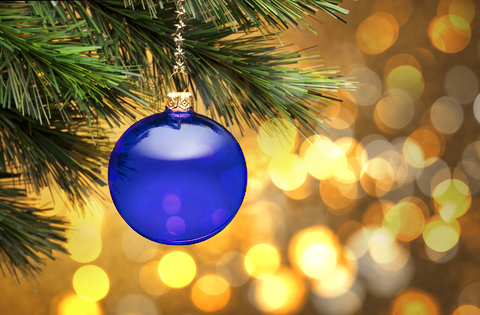 EDGAR will resume normal operations on Wednesday, December 26, 2018. Any filings required to be made no later than December 24, 2018 will be considered timely if filed on or before December 26, 2018, the next operational business day.
Novaworks will also be closed on Christmas Day. Additionally, on Monday, December 24, we will be providing limited e-mail support only. Regular phone and e-mail support hours, 9:00am to 6:00pm Eastern, will resume on Wednesday, December 26.
Merry Christmas and Happy Holidays!