Friday, July 12. 2019
XBRL US has posted a helpful Q&A on the new Inline XBRL (iXBRL) Cover Page tagging requirements for SEC filings.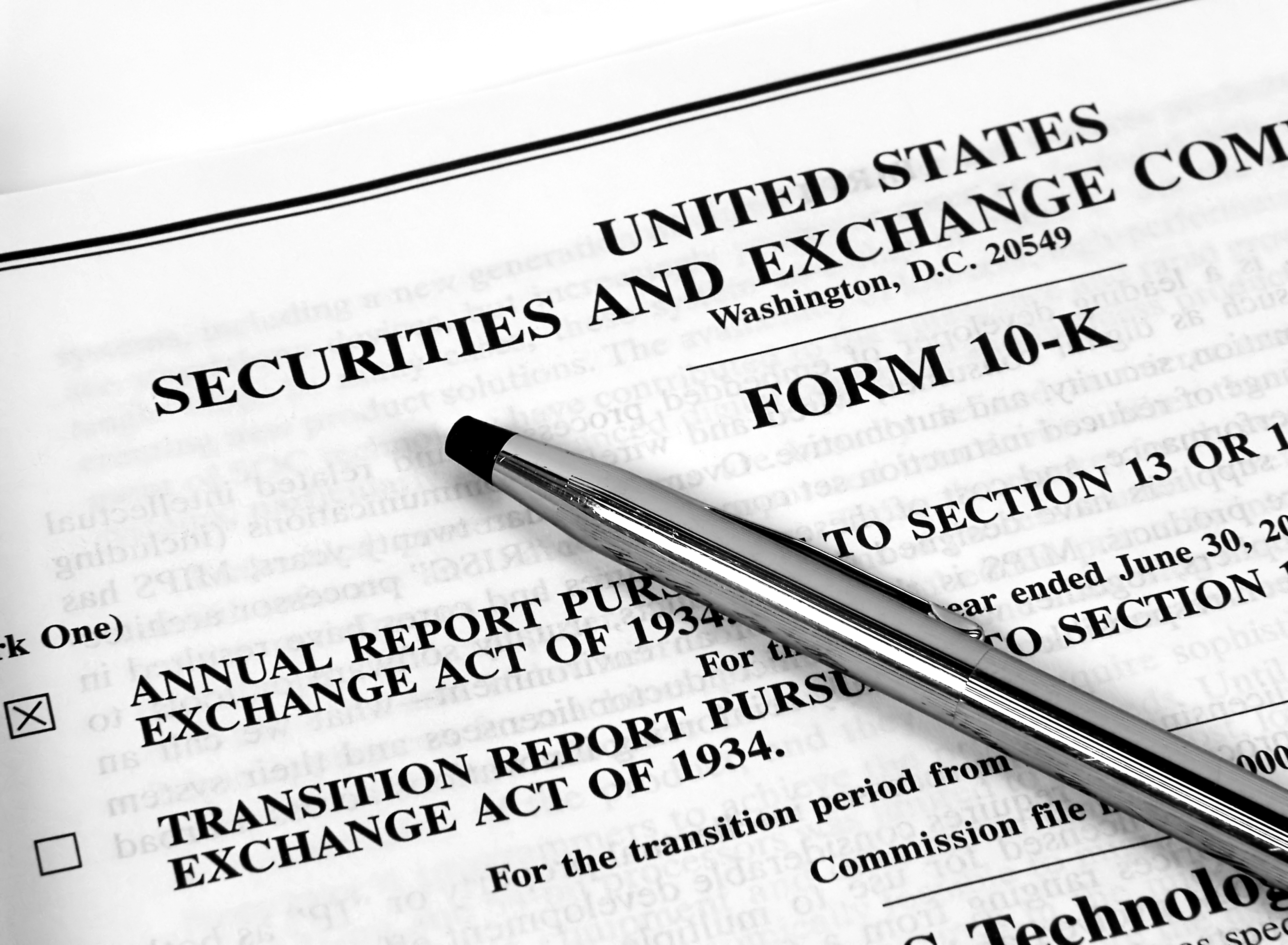 Below is a summary of some of the questions and answers provided:
Early Adoption/Timing
Filers do not need to begin tagging the cover page of their 10-Ks, 8-Ks, 20-Fs, and 40-Fs until they become subject to iXBRL requirements per their iXBRL filing date. For large accelerated filers (US-GAAP), this refers to fiscal periods ending after June 15, 2019. For accelerated filers (US-GAAP), this refers to fiscal periods ending after June 15, 2020. For all others, this refers to fiscal periods ending after June 15, 2021. Filers may also adopt inline tagging early and tag a Form 8-K before they file the first 10-Q.
What Forms Should Be Tagged
Regardless if the cover page contains financial data, it must be tagged with Inline XBRL. Cover page tagging applies to all Forms 10-K, 8-K, 10-Q, 20-F, and 40-F, so long as the filer is subject to the iXBRL requirements. 6-K cover pages do not require iXBRL tagging.
Exhibits
Exhibit 104 describes the required content in an iXBRL document. Therefore, there is no "EX-104" attachment that should be included with a filing. Exhibit 101, however, is still required for iXBRL submissions, including for Form 8-Ks in iXBRL.
DEI Taxonomy
Most cover page elements are located in the new 2019 DEI Taxonomy. The 2019 DEI Taxonomy is located with the SEC US-GAAP Taxonomies and directly here. New elements in the DEI Taxonomy can be viewed in the FASB YETI viewer, which is available here. These new elements must be used in lieu of custom tags, and users will need to transition to the 2019 Taxonomy to be in compliance. The 2018 US-GAAP and IFRS Taxonomies are still allowed.
Other Information
Most required facts that are listed as "dei" rather than "cover" by the SEC are required to be visible. Users should consult the EDGAR Filer Manual for a complete list of facts that are required to be visible. It is also possible to have more than one source document in a filing if there are multiple documents within that filing. This can be viewed in the SEC's Inline XBRL Viewer, under the "More Filters" drop down menu which includes an option for "Source Documents".
In addition, if multiple securities are included in a cover page securities table, that table should be dimensionalized. Finally, if a registrant name on the cover page of a 10-Q or 10-K is different from the registrant name associated with the CIK, filers can use the registrant name associated with the CIK or a hidden fact with the other registrant name and then include a reference to the hidden fact within the document.
To help US GAAP filers prepare for tagging the cover information, Novaworks has also created a guide sheet with information that illustrates the XBRL elements and their corresponding data points. This guide sheet is applicable to all filers, with information for the cover pages for Form 10-K, Form 10-Q, Form 8-K, Form 20-F, and Form 40-F and their amendments. Download it below.

Sources:
Q&A – SEC Cover Page Tagging (xbrl.us)