Monday, March 09. 2020
On March 9, 2020, EDGAR Release 20.1.1 was released by the Securities and Exchange Commission. This release includes support for the new 2020 XBRL taxonomies as well as a change that permits filers to annotate their filing-specific custom elements.
More details on the changes are available below: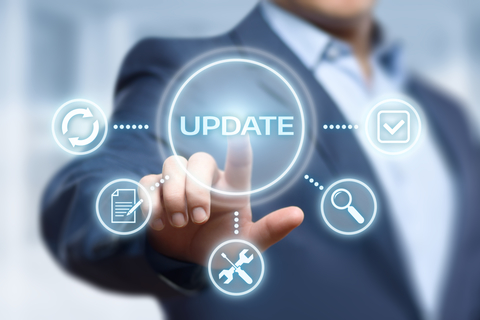 2020 Taxonomy Support
EDGAR was updated to support the following new taxonomies:
US GAAP 2020 Taxonomy
SEC Reporting 2020 Taxonomy
COUNTRY 2020 Taxonomy
CURRENCY 2020 Taxonomy
EXCH 2020 Taxonomy
SIC 2020 Taxonomy
Additionally, support for the 2012 and 2013 INVEST taxonomies was removed.
Filing-Specific Taxonomy Concepts
EDGAR Interactive Data submissions now permit filers to annotate their filing-specific custom XBRL taxonomy concepts using links to "anchoring" concepts in EDGAR standard XBRL taxonomies.
Version 5.3a of the GoFiler family addresses these changes to EDGAR. If you need to update your version of GoFiler, use the Check for Updates function within your software. For a full list of improvements that were made for Version 5.3a, please refer to the software release notes.
Sources:
EDGAR Filing Website (edgarfiling.sec.gov)