Friday, March 12. 2021
On March 4, 2021, the SEC announced the formation of a Climate and Environmental, Social, and Corporate Governance (ESG) Task Force in the Division of Enforcement to be led by Kelly L. Gibson, the Acting Deputy Director of Enforcement. Ms. Gibson will provide oversight to the Division-wide task force, which brings together a broad range of experience and knowledge from 22 members selected from the SEC's headquarters, enforcement specialized units, and regional offices.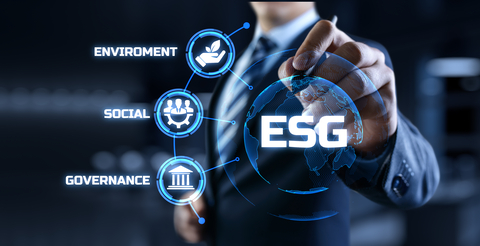 In keeping with growing investor focus and dependence on climate and ESG-related disclosure and investment, the Climate and ESG Task Force will:
improve the use of Division resources by using advanced information analysis to mine and evaluate data across registrants to identify potential violations
evaluate and pursue tips, referrals, and whistleblower complaints on ESG-related issues
analyze disclosure and compliance issues related to investment advisers' and funds' ESG strategies
provide expertise and insight to teams working on ESG-related matters across the Division
complement the agency's other related initiatives
address the key issues of climate risks and sustainability that impact investing public and capital markets.
The creation of the task force will allow the SEC to better monitor the market, pursue misconduct, and protect investors. Central to the SEC's mission, this special team also will proactively address emerging disclosure gaps that put investors and the market at risk. The task force will work alongside other SEC divisions and offices, including the Divisions of Corporation Finance, Investment Management, and Examinations. Each of those divisions and offices plays an important role in enhancing the efforts of the Division of Enforcement, the Office of the Whistleblower, and other parts of the agency, bolstering the overall efforts of the SEC regarding these critical matters.
The SEC encourages ESG-related tips, whistleblower complaints, and referrals, all of which may be initiated by visiting the SEC's TCR webpage.
Sources:
SEC Announces Enforcement Task Force Focused on Climate and ESG Issues (sec.gov)