Tuesday, July 13. 2021
The FERC recently released the Report on the Office of Public Participation (OPP), which details the agency's efforts to launch this office. The office has been established to provide the public with guidance and education concerning authorities exercised by the agency. OPP also aims to foster participation in FERC matters by offering assistance to those desiring to intervene in agency proceedings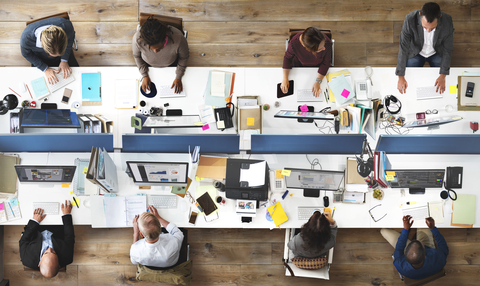 The report reflects the FERC's compliance with the order introduced by the US Congress in Section 319 of the Federal Power Act. The publication presents the agency's objectives, including public feedback on the new office and its legal background.
The functions of the proposed OPP include:
direct outreach and education
procedural assistance
program office coordination to improve existing FERC processes
counsel to the FERC on intervenor funding
The FERC has outlined plans for a multi-year phase-in to launch the new office, which will be at full capacity in Fiscal Year 2024. As detailed in the publication, OPP aims to accomplish the following:
fill the positions of OPP Director and Deputy before the end of Fiscal Year 2021
expand its scope to provide support to the public related to education, outreach, and assistance during Fiscal Year 2022
advise on an intervenor funding rulemaking during Fiscal Year 2022
The FERC solicited and considered recommendations from affected parties interested in the agency's decision-making procedures. The structure and purpose of OPP is strongly based on input received, especially from persons and communities who traditionally have not had much say in FERC matters and proceedings but will benefit from involvement.
For questions, contact Mary O'Driscoll, Director, Media Relations by phone at (202) 502-8680 or via email at mediadl@ferc.gov. For more information, see OPP's Public Report or visit the office's webpage.
Sources:
FERC Establishes Office of Public Participation (ferc.gov)
Office of Public Participation (OPP) (ferc.gov)