Tuesday, October 05. 2021
The SEC's Division of Examinations and Office of Municipal Securities (OMS), the Municipal Securities Rulemaking Board (MSRB), and the Financial Industry Regulatory Authority (FINRA) will jointly host the virtual 2021 Compliance Outreach Program for Municipal Advisors on Thursday, October 7, 2021 from 10:00 a.m. to 5:00 p.m. ET. {expires: 2021-10-08}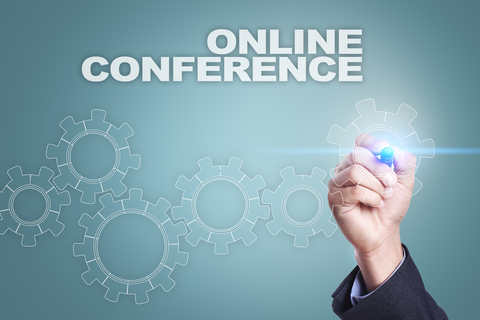 The free webcast is intended to:
give municipal market participants an opportunity to engage with staff members from all three organizations concerning timely regulatory and compliance matters for municipal advisors
encourage dialogue that will bolster compliance efforts and enhance investor protection
reduce unnecessary costs and burdens for municipal advisors while also finding effective ways to support compliance
The event will offer municipal advisors a chance to see regulatory obligations from multiple perspectives. During the program, municipal advisors and other municipal market participants from across the country will view a presentation on using the EDGAR system and will hear from SEC, MSRB, and FINRA staff on topics including:
managing conflicts of interest disclosures
operational considerations for registered municipal advisors
municipal advisors' participation in new issue pricing
preparing for an examination
SEC and FINRA examination processes and common observations
relevant SEC and FINRA enforcement actions
transparency concerning the examination program
exam finding and how to best prepare for examinations
The webinar is free and open to the public but registration is required. For more information and program materials, including the agenda, visit sec.gov. The event will be archived on the SEC's Compliance Outreach Program for Municipal Advisors webpage for later viewing. Questions may be submitted prior to the event via email at 2021maoutreach@sec.gov.
Sources:
SEC, MSRB, FINRA to Hold Compliance Outreach Program for Municipal Advisors (sec.gov)