Tuesday, October 12. 2021
The SEC has announced its plans to introduce a project entitled "EDGAR Next – Improving Filer Access and Account Management", wherein the SEC is proposing a rule with potential technical changes to the way filers access the EDGAR System to make submissions and how filers manage individuals who make submissions on their behalf.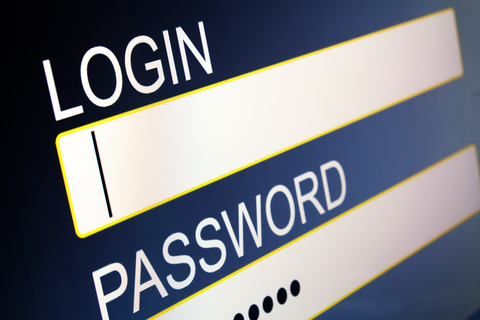 The technical modifications to EDGAR filer access and filer account management are intended to result in the following benefits:
enhanced overall security of the EDGAR system
improved ability of filers to securely maintain access to their EDGAR accounts
facilitated management of EDGAR credentials
simplified procedures for accessing EDGAR
The implementation of the potential technical changes will result in the following: (1) those seeking to file on EDGAR on behalf of a filer will be directed to a third-party service provider both to create individual user account credentials and enable multi-factor authentication, and (2) each filer would appoint a "filer administrator" comparable to the current filer contact person that receives the filer's EDGAR access codes. Through a new filer management tool on EDGAR, the filer administrator would be able to manage permissions of the filer's individual users.
The SEC has also announced that interested parties will have the opportunity to register on October 12, 2021, to participate in an EDGAR Beta test environment that will allow filers to review and test the technical changes proposed. The SEC anticipates that it will keep the EDGAR Beta test environment open during the comment period and for an extended period. This will allow the agency time to assess the technical changes under consideration and give filers the chance to test possible future technical changes to EDGAR.
The following are the key informational components of the EDGAR Beta:
Requirement to obtain individual account credentials and use of Login.gov
Transition of current filers
Filer administrators and users — introduction
Filer administrator — completion of Form ID
Filer administrator — user management
Filing agent as delegated filer, additional filer administrator, or filer administrator authorized to complete Form ID
Most of the modifications being considered by the SEC are part of EDGAR Beta, including integration of Login.gov into EDGAR access, a revised EDGAR Filer Management website, and a new user management function. Filers will be informed prior to the addition of these features to EDGAR Beta beginning in November 2021.
More details concerning EDGAR Beta registration will be posted on sec.gov on the project's launch date. As part of the registration, individuals will be redirected to Login.gov to obtain unique individual account credentials. If the technical changes to EDGAR filer access and account management are implemented, these Login.gov credentials may be used to log in to EDGAR in the future.
The SEC is requesting comment on the proposed rule and welcomes feedback from filers on the possible technical modifications until December 1, 2021, which is 30 days after the publication of the request for comment in the Federal Register. See the request for comment on sec.gov for more details, including ways in which to submit feedback. You may also direct questions to Rosemary Filou, Deputy Director and Chief Counsel; Daniel Chang, Senior Special Counsel; EDGAR Business Office, at 202-551-3900, Securities and Exchange Commission, 100 F Street NE, Washington, DC 20549.
Sources:
EDGAR Next—Improving Filer Access and Account Management (sec.gov)