Friday, May 13. 2022
On May 9th, the SEC announced that it has extended the public comment period concerning the proposed rules designed to improve and regulate climate-related disclosures for investors. The SEC also announced that it will reopen the comment periods for the proposed rules that would enhance protections for private fund investors as well as proposed rules to include significant Treasury markets platforms within Regulation ATS. The proposed rules have garnered much attention from a wide range of investors, issuers, market participants, and other stakeholders. The extension and reopening of comment periods allow these parties, who represent diverse views and experiences, the benefit of additional time to review and provide valuable feedback.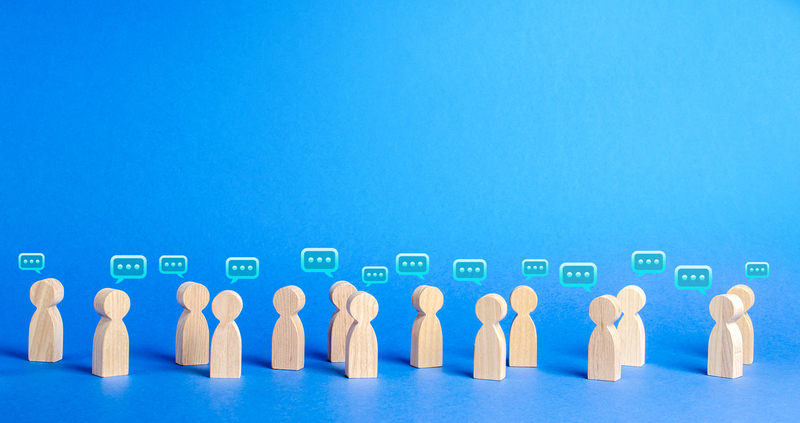 Amendments Regarding the Definition of 'Exchange' and Alternative Trading Systems That Trade US Treasury and Agency Securities, National Market System (NMS) Stocks, and Other Securities
The SEC has proposed amendments under the Exchange Act that would clarify the definition of "exchange" to include systems that offer the use of non-firm trading interest and communication procedures to bring together buyers and sellers of securities. Initially proposed in September 2020, these amendments under the Exchange Act are being re-proposed for Alternative Trading Systems (ATS) both to take into consideration systems that may match the definition of "exchange" because of the proposed amendments and permit those systems to act as an ATS.
The SEC is also proposing the following regarding ATSs:
amendments to Form ATS-N for NMS Stock ATSs, which would require existing NMS Stock ATSs to amend their existing disclosures
amendments to regulations for government securities ATSs, with certain updates (re-proposing)
amendments to the fair access rule for ATSs
amendments to regulations regarding systems compliance and integrity to apply to ATSs that meet certain volume thresholds in US Treasury Securities or in Agency Securities
requirements for electronic filing (and modernization) of Form ATS-R and Form ATS, requiring existing Form ATS filers to amend their sting disclosures (re-proposing)
The reopened public comment periods for these rules will now be open for an additional thirty days. For more information about the proposed rules and how to submit comments, refer to the rule proposal on the SEC's website.
Private Fund Advisers; Documentation of Registered Investment Adviser Compliance Reviews
Under the new rules and amendments, registered investment advisers to private funds would be required to: (1) provide transparency to their investors regarding the full cost of investing in private funds and the performance of such private funds, and (2) obtain an annual financial statement audit of each private fund it advises and a fairness opinion from an independent opinion provider when it concerns an adviser-led secondary transaction.
Additionally, registered investment advisers to private funds would be prohibited from:
engaging in certain sales practices, conflicts of interest, and compensation schemes that are contrary to the public interest and the protection of investors
providing preferential treatment to certain investors in a private fund, unless the adviser discloses such treatment to other current and prospective investors
For more information about the proposed rules and how to submit comments, refer to these rule proposal on the SEC's website.
The Enhancement and Standardization of Climate-Related Disclosures for Investors
Under the proposed amendments, registrants would be required to provide certain information in their registration statements and annual reports, including a registrant's climate-related risks that may have a substantial impact on its business, results of operations, or financial condition.
The public comment period for the proposed rule will now be open until June 17, 2022. For more information about these proposed rules and how to submit comments, refer to the rule proposal on the SEC's website.
Sources:
SEC Extends Comment Period for Proposed Rules on Climate-Related Disclosures, Reopens Comment Periods for Proposed Rules Regarding Private Fund Advisers and Regulation ATS (sec.gov)
SEC Notice - Comment Period Extension: Climate-Related Disclosures (sec.gov)
SEC Notice - Comment Periods Reopen: Private Fund Advisers & ATS (sec.gov)